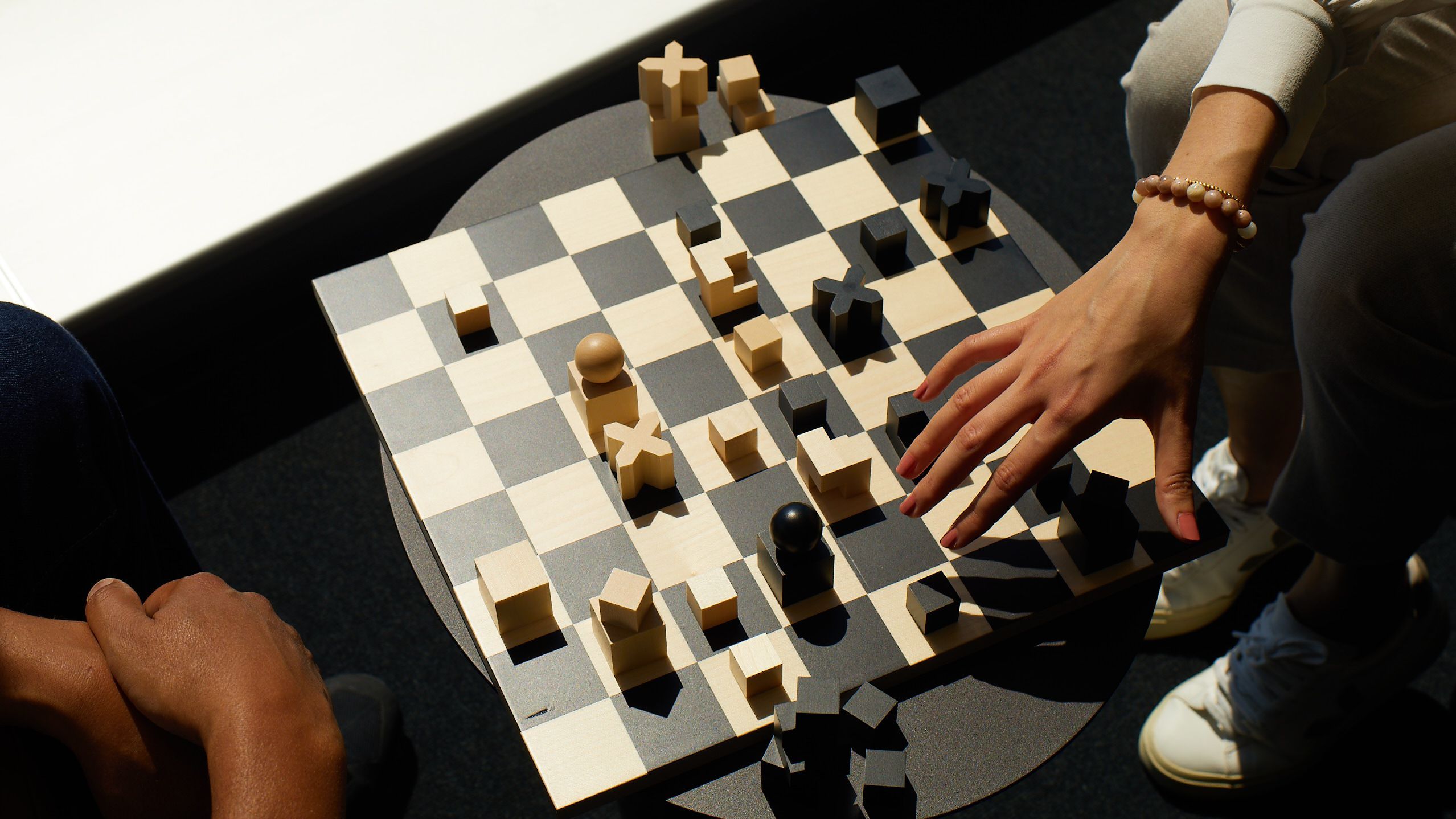 Specialist focus. Far-reaching knowledge.
Security, certainty and a successful end result. It's what our clients expect, and we aim to deliver, through the personalised advice and legal representation offered by our dedicated teams of leading lawyers and tax experts.
Whatever your project or challenge – whether Swiss-focused or global – your lead contact will always be an experienced partner. They'll be on hand to coordinate our deep pool of internal expertise and maximise access to extensive national and international networks. And they'll listen, understand and inform the practical help and support that's our trademark – often within very tight timeframes.
Our strength in practice areas across all fields of commercial law is only matched by the capabilities of the sector groups they support. From Financial Services, M&A and TMT through to Life Sciences, Healthcare and Private Clients, we offer unmatched insight and understanding into key areas now driving the national and global economy.