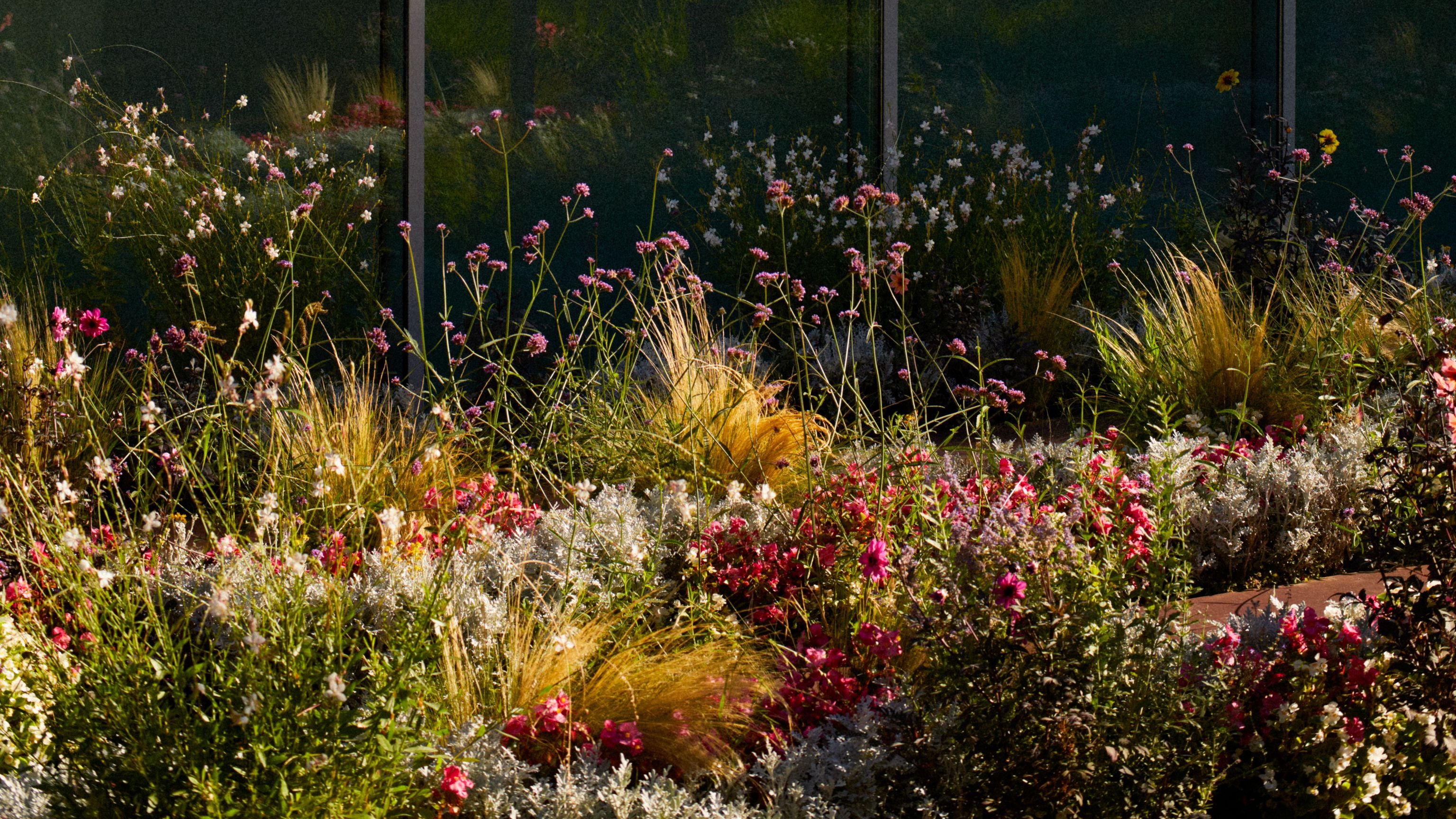 ESG matters to us
As one of the leading Swiss law firms, we're dedicated to running our business in an ethical, sustainable and responsible manner.
Through targeted initiatives and the advice we give to our clients, we strive to have a positive influence on the working environment and, ultimately, the communities we live in. We're committed to embedding ethical, sustainable principles throughout our own business, guided by integrity, accountability and transparency.
The pillars of our ESG strategy
Learn about our approach to environmental sustainability, social responsibility, diversity and inclusion, and supporting our clients' ESG activities.