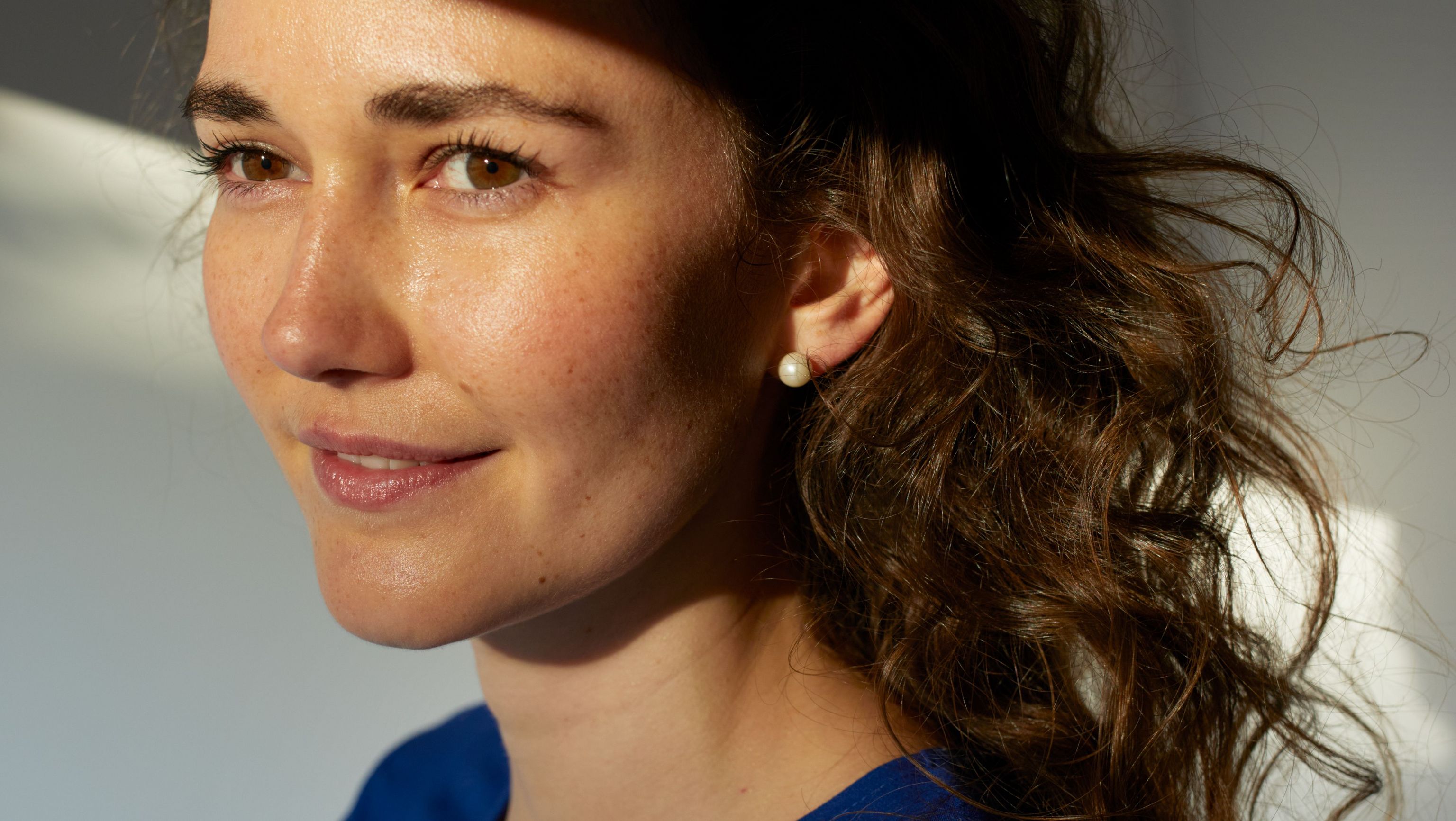 Inspirational careers, inspiring teams
We simply couldn't be the leading Swiss law firm without our extraordinary business support team. Whether you're a paralegal, an assistant, accountant or receptionist, if you're looking for a new challenge you could have a crucial role to play in our success.
Join our team, and you'll be able to contribute to building our future. You'll be given responsibilities that match your skills and grow as you develop professionally. And you'll come to work each day to do your job in a modern, team-oriented environment, where mutual respect is a given and everyone is valued.
Making your career move
From asset management to art, and commercial to corporate, our lawyers work on high profile, high stakes cases that span the globe. It's only possible for them to do their best job for our clients with the behind-the-scenes help of our business support team.
As part of that team, you'll find no two days are alike. You'll be involved in all kinds of organisational, administrative and corporate work that's fundamental to keeping the wheels of Lenz & Staehelin turning.
Many heads are better than one – that's certainly a motto we live by at Lenz & Staehelin. We work in small, well-coordinated teams designed to help lawyers, trainees and business support collaborate to deliver the best results. You'll build strong relationships both with your own team members and colleagues in other teams.
Firstly, you can expect a warm welcome from our diverse team – as well as modern, bright offices that make coming to work a pleasure. We organise a full programme of team and company-wide events to help you meet and get to know your colleagues. And from IT, to catering, to sports, we focus on looking after our employees so that you can focus on doing the best job possible.
You'll need to meet the requirements of the specific role you're interested in and have a basic knowledge of – or genuine interest in – legal issues. We're always looking for motivated people from diverse backgrounds, so as a firm we can benefit from different perspectives.
We know that the traditional ways of working don't suit everyone, so we're happy to consider part-time hours, job shares and remote working depending on your needs and those of the team.
We recognise and reward talent and motivation at Lenz & Staehelin. Along with regular internal training, we support external training to help you learn and grow. And when you're ready for a fresh challenge, you'll be encouraged and supported to apply for new opportunities within the firm.
Ready to join us? Apply now for current openings
Let's talk
CONTACTS

Yvonne Koller

Head of Human Resources,Zurich

yvonne.koller@lenzstaehelin.com

Romaine Jaccard

Head of Human Resources and Administration,Geneva

romaine.jaccard@lenzstaehelin.com