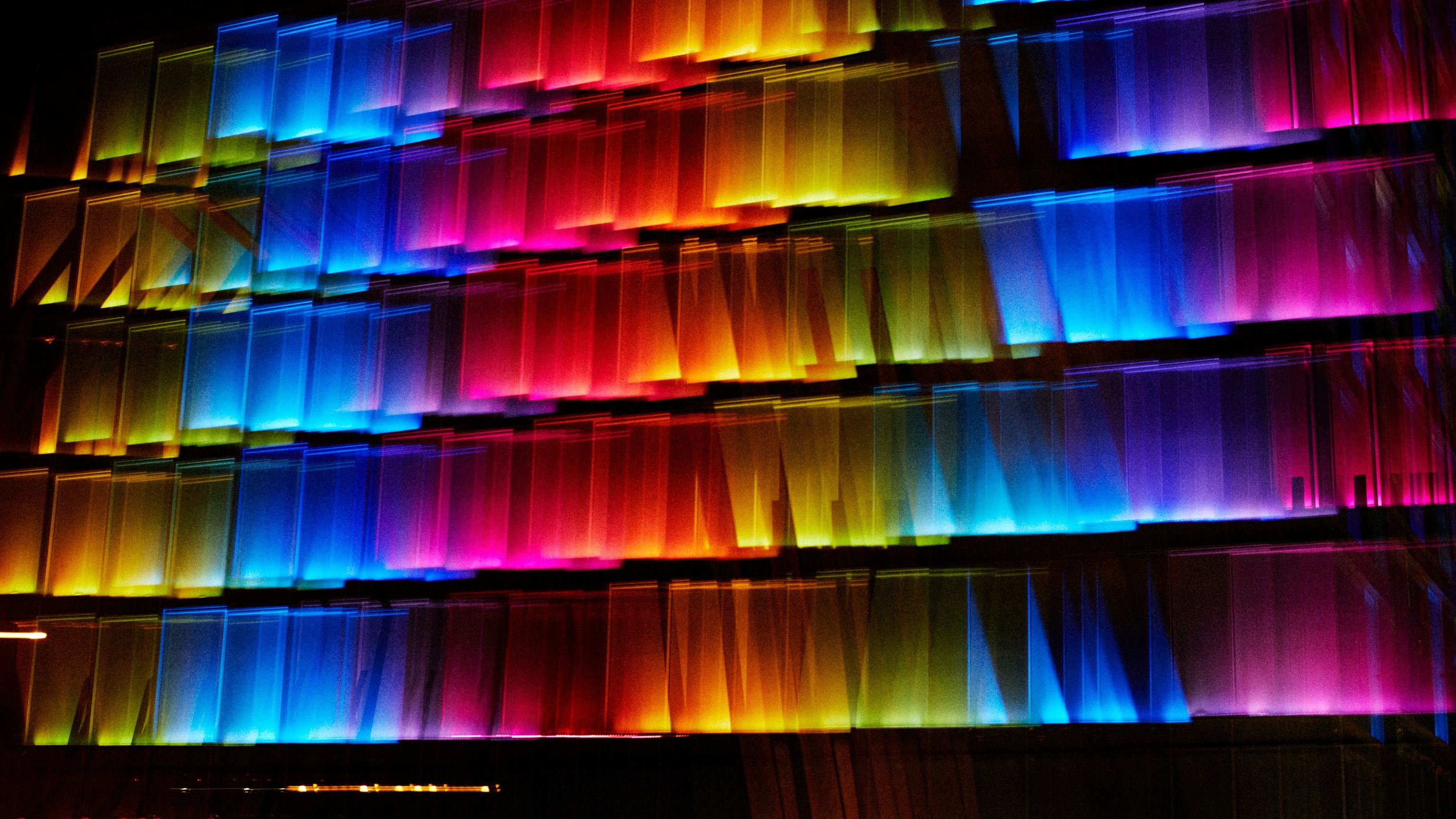 Integrating diversity and inclusion
We don't just see achieving greater diversity and inclusion as key to our firm's long-term success. To us, it's simply the right thing to do.
Every individual team member matters to us. We hire talented people irrespective of their gender, race, religious belief, sexual orientation, ethnicity, origin, disability or age. We're committed to creating a working environment in which everyone feels confident to be themselves, free from discrimination or harassment. One that mitigates the impact of unconscious bias and creates a culture of inclusion.
As part of our commitment to a diverse and inclusive workplace, we recognise the importance of training, mentoring and peer support. That's why we're implementing diversity and inclusion measures and initiatives across the firm's day-to-day operations, as well as integrating such considerations into our strategic decisions.