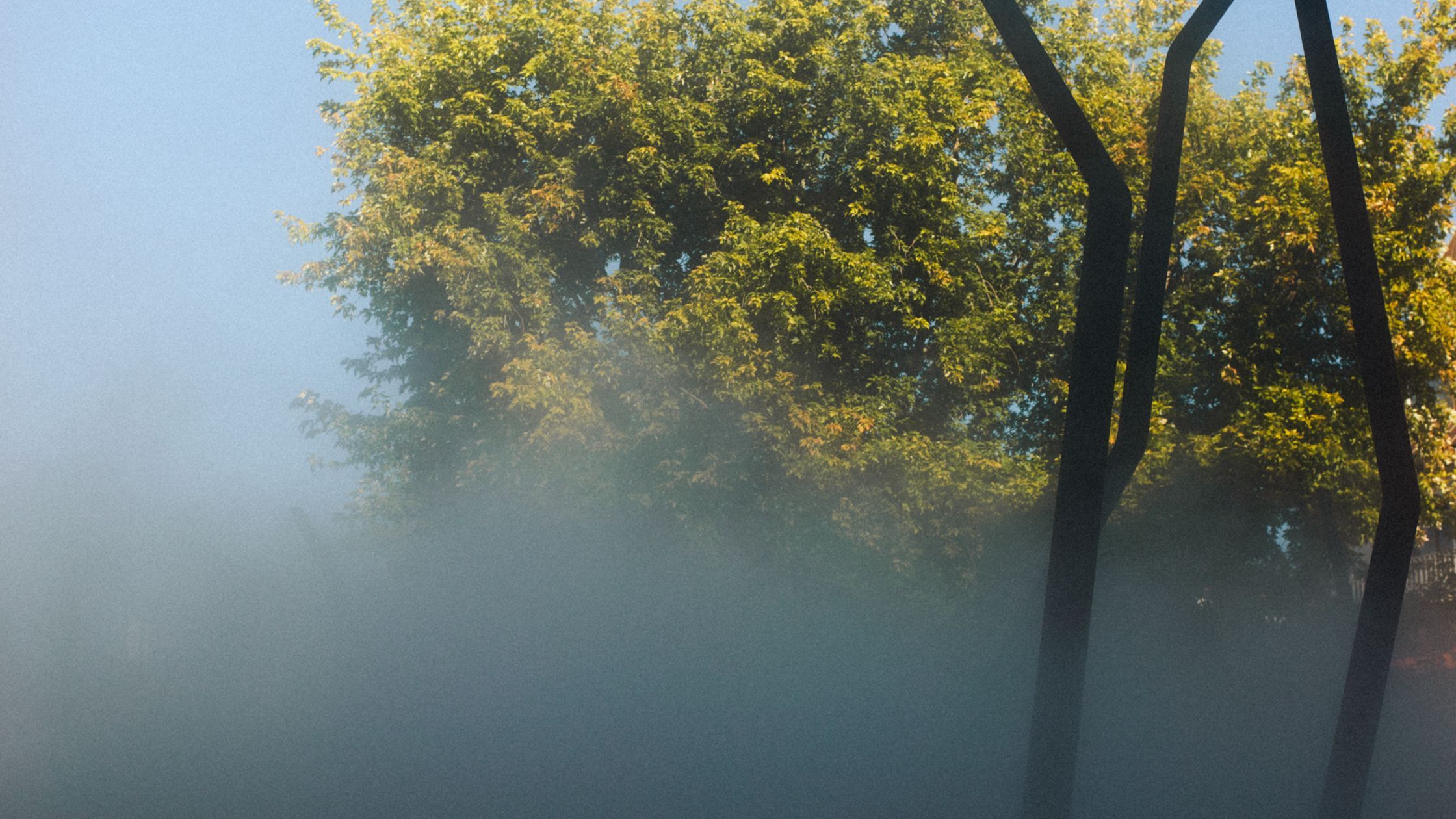 Our commitment to social responsibility
We see conducting a socially responsible business – one that thoughtfully takes account of how we work internally, as well as externally – as the best way to contribute to the sustainable development of our society.
Dedication, hard work, accountability and, above all, integrity are central to the ethos of our firm. This also guides our community outreach initiatives. We make it a priority to contribute to the legal profession and have a positive impact on the communities in which we live and work. At Lenz & Staehelin, we have a long tradition of regularly contributing our legal expertise to pro bono projects, including for NGOs and charitable organisations, serving on the leadership bodies of not-for-profit organisations, and being actively involved in philanthropic activities. We also take our responsibility for training the next generation of lawyers seriously. We teach courses at law schools and business schools, frequently speak at professional conferences and regularly author academic papers.
L&S STORIES
A collection of stories about our people, our capabilities, our research, and the ever-changing face of our firm.