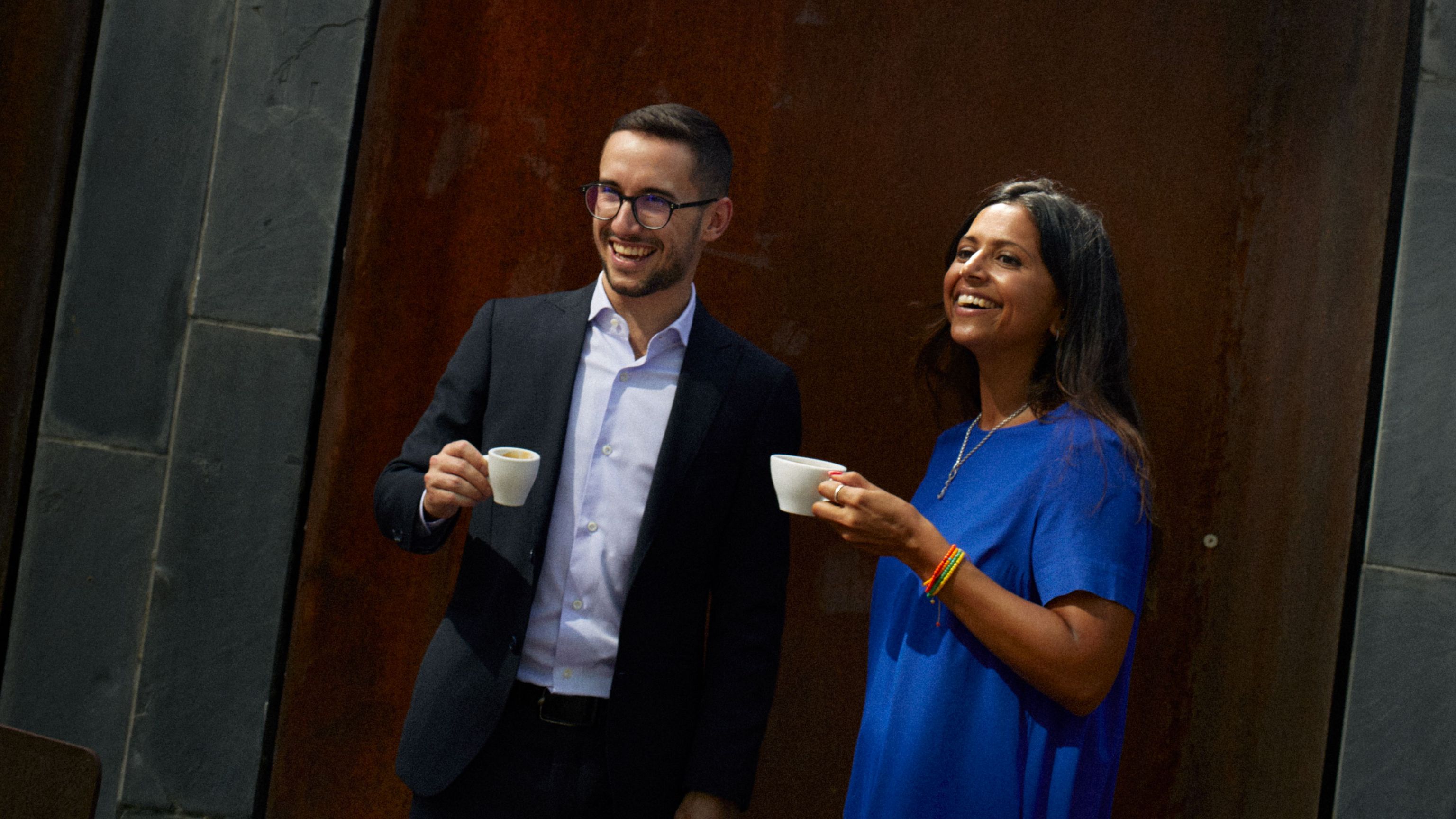 Wanted: bright lawyers to step into bright futures
Everything begins with a passion for our profession. From partners to associates and trainee lawyers, from support staff to interns, our shared enthusiasm for solving problems and building businesses is what makes us tick.
At Lenz & Staehelin, it's never just 'another day in the office'. It's always a 'think different' day. A 'let's solve the problem' day. And a 'together we achieve more' day. With some of the most high-profile international and Swiss cases to look after, we need to do our best every time. So we're always looking for problem solvers, creative thinkers and bright minds to take us to the next level.
Step inside the world of a Lenz & Staehelin associate
Do you want to work on the most high-profile cases in Switzerland? Are you passionate about solving complex and interesting legal challenges? Would you like to broaden your horizons and get hands on with international opportunities?
If you answered yes to any of the above, Lenz & Staehelin could be your perfect match. Couple our fast-paced caseload with our close-knit team and we believe we offer an experience like no other.
Diverse. Respectful. Nurturing. These aren't necessarily adjectives you'd associate with one of the world's leading law firms, but they're the bedrock of our culture here at Lenz & Staehelin. We support each other to be the best that we can be – and in our case, that's very good indeed.
Many of our partners and associates have been with us since they were students. So they know first-hand the value to be gained from sharing knowledge and expertise among our team.
We put our emphasis on shared learning into practice with secondments, opportunities for specialisation, LL.M. and on-the-job training, practice groups, negotiation training and more. Most importantly, you'll get a role that evolves with you as you grow – so as your skills develop, you'll get opportunities to shine.
As well as mentoring and coaching from our partners and your peers, you'll get regular transparent feedback on your performance to help you grow. You can expect to be challenged with ambitious goals and supported in every way to help you achieve them.
We believe that our people can only do their best work when they're set up for success. As well as the learning opportunities you'll get from working alongside some of the best lawyers in Switzerland, you can expect market leading pay, modern offices, a full programme of team-building activities, and the chance to exchange with other offices to learn from new teams.
From flexible working hours to extensive training, benefits and a state-of-the-art digital environment, we're right behind you – so you can focus on doing what you do best.
Send us your CV, together with a motivation letter and your application documents (including university and high school diploma, as well as certificates of employment) online or by email.
Ready to join us? Apply now for current openings
Let's talk
Tino Gaberthüel

Partner, Head of Corporate and M&A, Co-Head of Capital Markets, Zurich
CONTACTS

Tino Gaberthüel

Partner, Head of Corporate and M&A, Co-Head of Capital Markets,Zurich

tino.gaberthuel@lenzstaehelin.com

Hikmat Maleh

Partner, Head of Investigations,Geneva

hikmat.maleh@lenzstaehelin.com