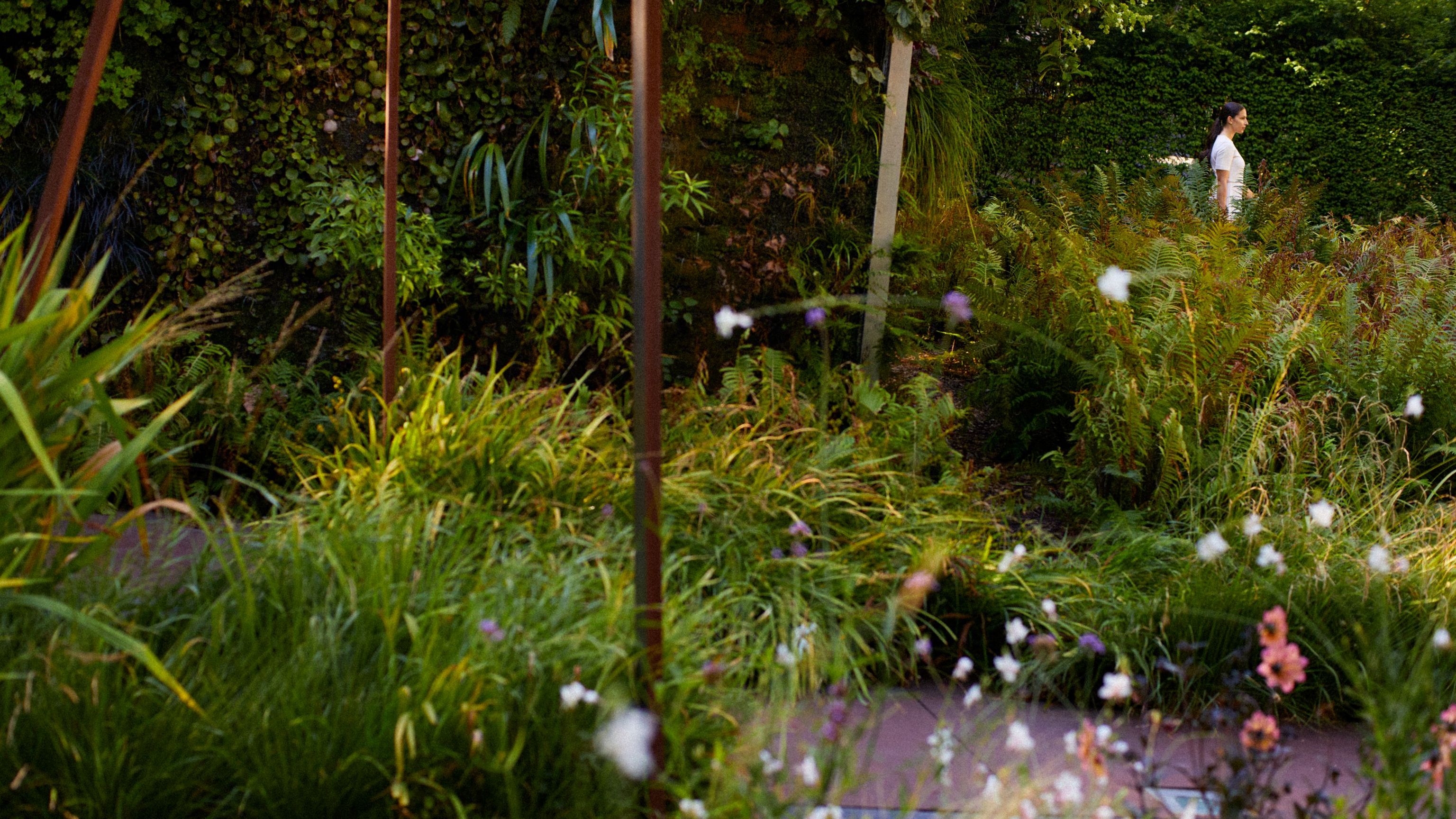 Environmental sustainability is key
We care for the environment and future generations. By using existing resources responsibly and improving our overall carbon footprint, we aim to reduce the environmental impact of our operations.
We recognise the growing importance of climate change and the need to take action. That's why we're committed to running our business more sustainably. We're convinced that this is not only good for the planet but also essential for our long-term success – and for creating a better world that younger generations will inherit.
As part of this commitment, we've taken steps to reduce our power consumption and carbon footprint and are continuously looking into new ways to make the firm's operations more sustainable. Implementing initiatives within the firm is not the only thing we can do. We strongly believe that raising awareness of sustainability issues is key for achieving results. We're therefore working on strengthening our teams' knowledge and expertise in this area and encourage them to actively participate in and contribute to our environmental ambitions.
L&S STORIES
A collection of stories about our people, our capabilities, our research, and the ever-changing face of our firm.