Lenz & Staehelin
The world's Swiss law firm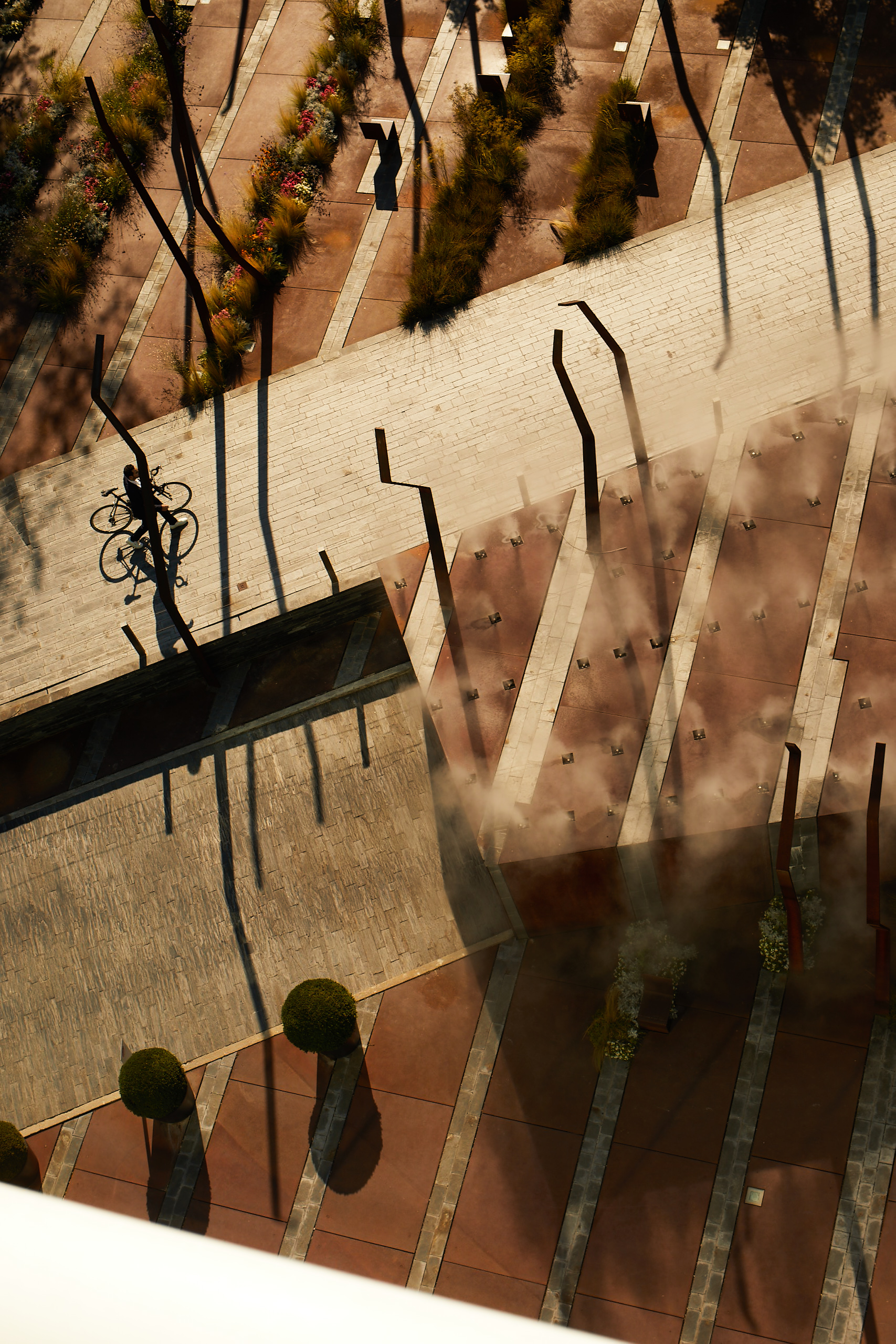 Specialist focus that also sees the big picture
Listed and unlisted multinationals. SMEs, individuals and institutions plus other organisations of every shape and size. Experienced Lenz & Staehelin teams of lawyers and tax experts serve our clients with relevant, considered, understandable advice in all areas of business law. How can we help you?
GO TO EXPERTISE
Because values matter
Within teams and across teams, from office to office, close collaboration throughout Lenz & Staehelin brings together the best people to deliver the best outcome. Our seamlessly integrated practices can tackle any legal problem.
Where difference drives excellence
More perspectives, more ideas, more intelligent routes to success. We welcome and nurture the finest minds, regardless of background. Diversity opens up opportunities both for our clients and the teams serving them.
Knowledge runs deep at Lenz & Staehelin. So we share our thought leadership through blogs, articles, papers and other publications to illuminate all areas of the law. Get our experts' view on hot topics, influential judgements and more.
1/3
L&S STORIES
Explore the who, what and why of our firm. Our Stories feature the latest on our people and projects.
SMART<br />INSIGHTS
What's coming next can shape legal strategy now. Read our Insights for analysis of legal developments and the impact they have in the real world.
Grow your career with Lenz & Staehelin
Build your professional future alongside supportive colleagues in a world-class environment where you can excel. Your journey starts here.
Ready to join us? Apply now for current openings