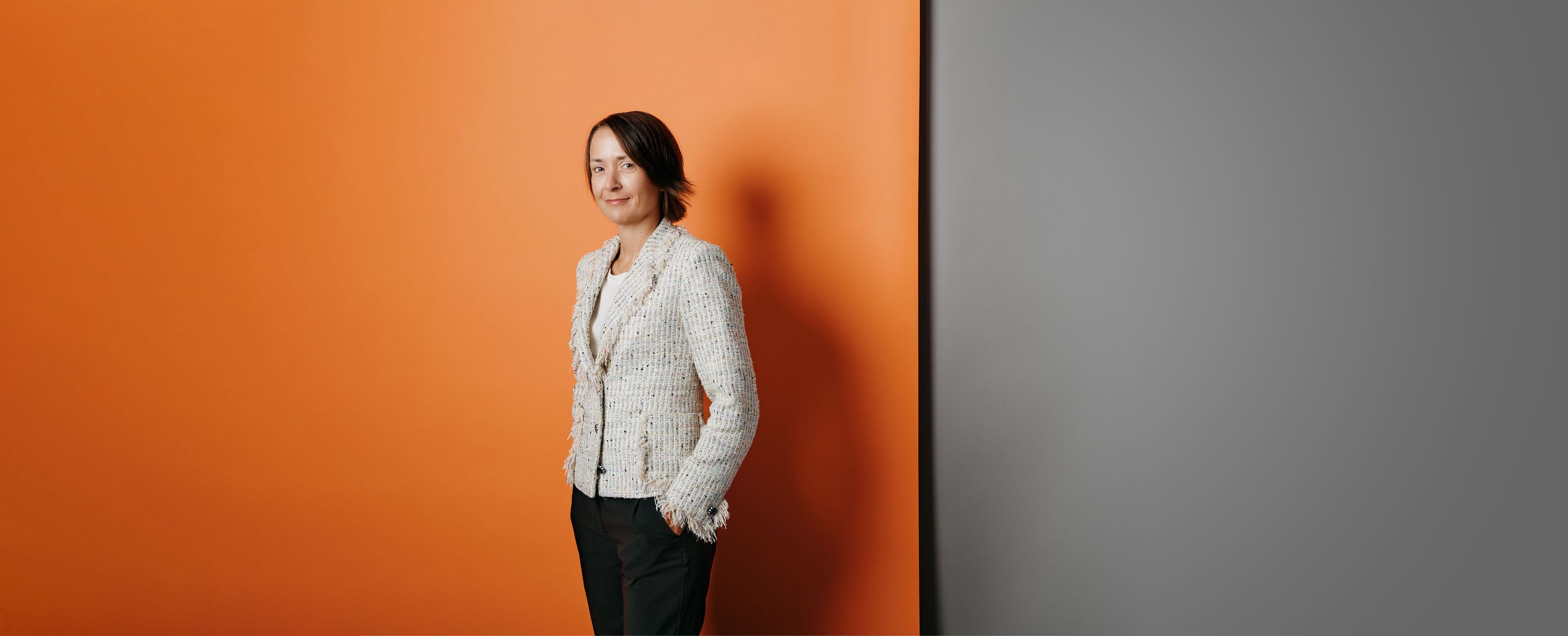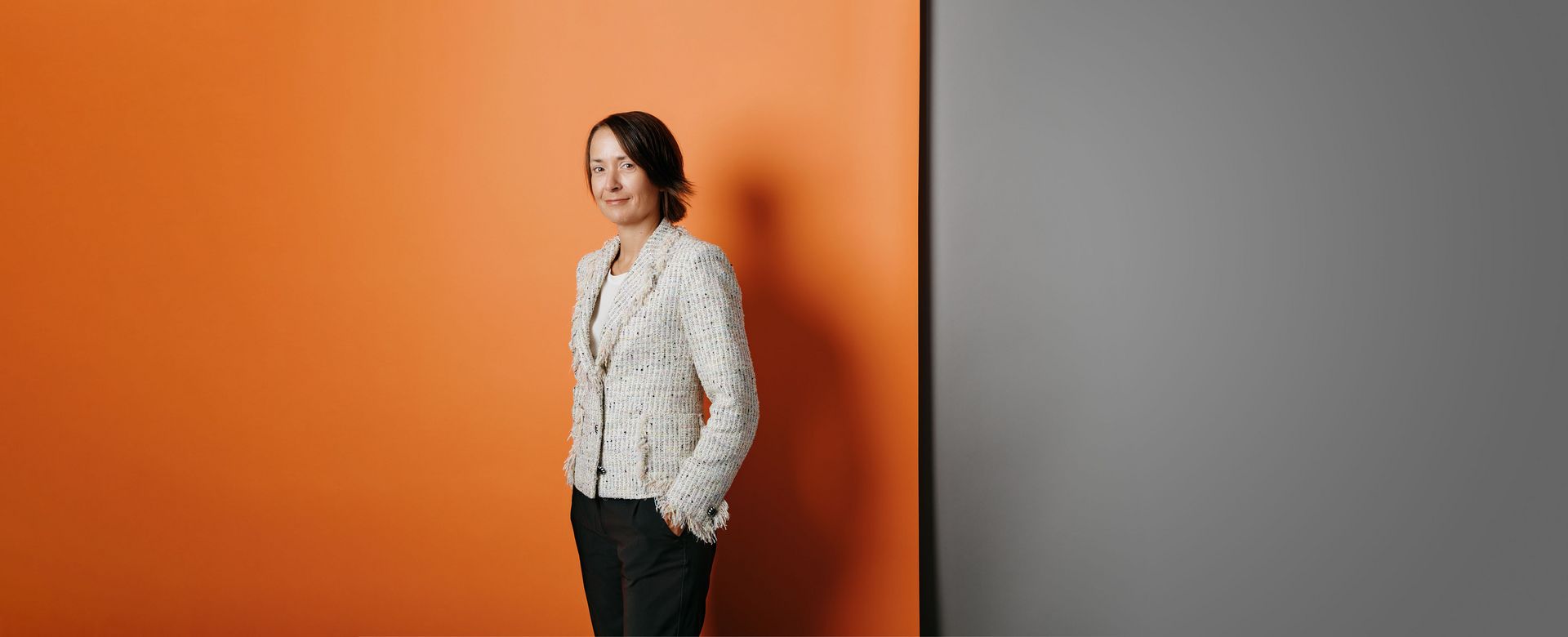 Franziska Stadtherr-Glättli Counsel
lic. iur., Certified Tax Expert, LL.M., CAS Occupational Pensions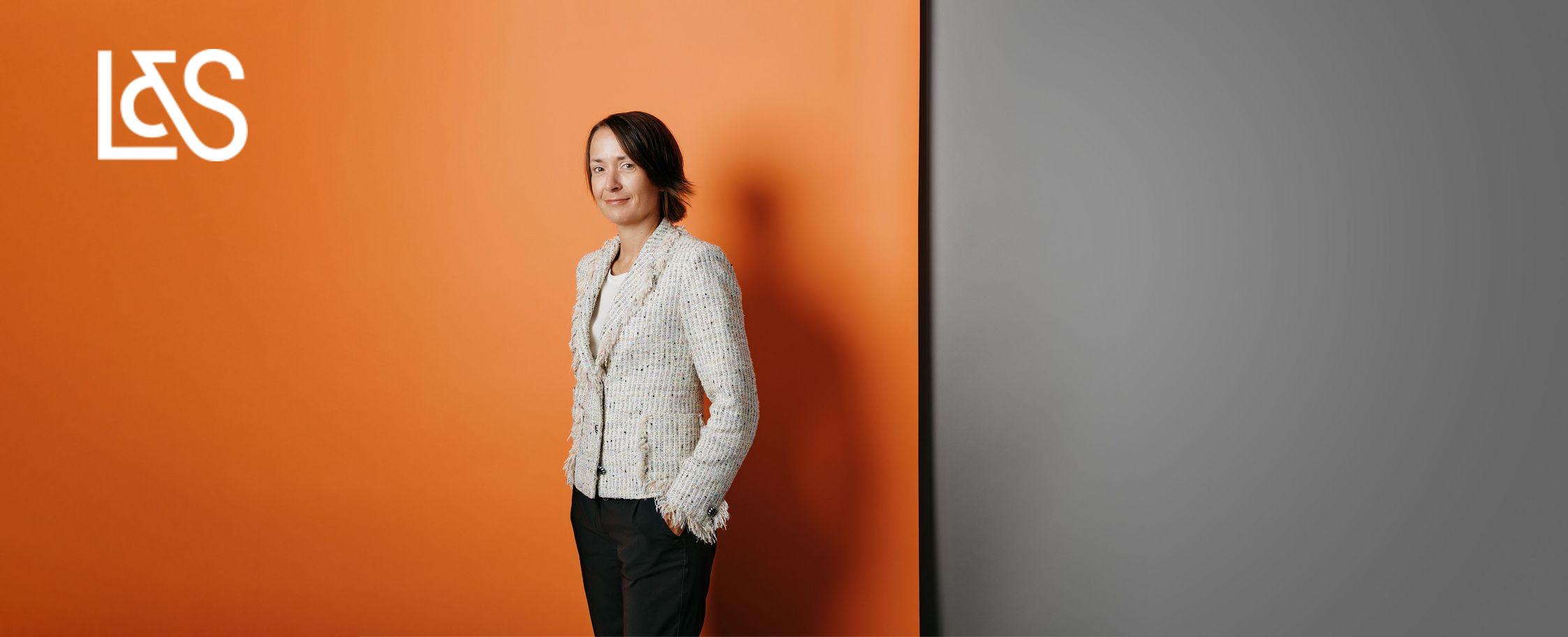 Franziska Stadtherr-Glättli
Counsel




lic. iur., Certified Tax Expert, LL.M., CAS Occupational Pensions




+41 58 450 80 00




franziska.stadtherr@lenzstaehelin.com

Zurich




Brandschenkestrasse 24




CH-8027 Zurich


www.lenzstaehelin.com
Franziska Stadtherr-Glättli is a counsel practising Swiss and international tax law for both individual and corporate clients, and who specialises in executive compensation and tax planning for high net worth individuals. Other practice areas include pension funds and social security law. Franziska has extensive experience in advising on and structuring employee and executive remuneration schemes. She also lectures on international tax law, expatriates and social security treaties at EXPERTsuisse.

Professional Experience and Education

and Education

2015
Counsel at Lenz & Staehelin
1999
Joined Lenz & Staehelin
2022
Certificate of Advanced Studies (CAS) Occupational Pensions
2004
University of Virginia (LL.M.)
2002
Certified Tax Expert
1999
University of Bern (lic. iur.)

Swiss and International Taxation, Private Clients, Executive Compensation, Pension Funds, Social Security

German,

English,

French,

Italian

International Fiscal Association (IFA), EXPERTSuisse

Stadtherr-Glättli Franziska, Aspekte der beruflichen Vorsorge in M&A-Transaktionen, in: Mergers & Acquisitions in Recht und Praxis - 23. Konferenz zu Mergers & Acquisitions, September 2022, 139-163
Stadtherr-Glättli Franziska, Geissler-Gschwend Janine, § 6 Steuerfragen, in: Wildhaber I. (ed.), Handbuch Homeoffice, 2021
Oertle Matthias, Stadtherr-Glättli Franziska, Schärli Patrick, The Executive Remuneration Review 2019 - Switzerland, in: The Law Reviews, 8th edition, November 2019, 265-277
Stadtherr-Glättli Franziska, Bundesrat schlägt neue Limiten für die Besteuerung nach dem Aufwand vor, in: Update Newsflash, October 2010
Stadtherr-Glättli Franziska, Dividend income or salary?, in: Insight Newsletter, December 2008
Stadtherr-Glättli Franziska, EU Savings Tax - Impact on Switzerland, in: Client Memorandum, September 2004
Stadtherr-Glättli Franziska, Law applicable to social security in the bilateral agreement between Switzerland and the European Union, in: Client Memorandum, October 2002

Lecturer at EXPERTsuisse for international taxation, expatriates / social security treaties.
Publications
§ 6 Steuerfragen

in: Wildhaber I. (ed.), Handbuch Homeoffice, 2021