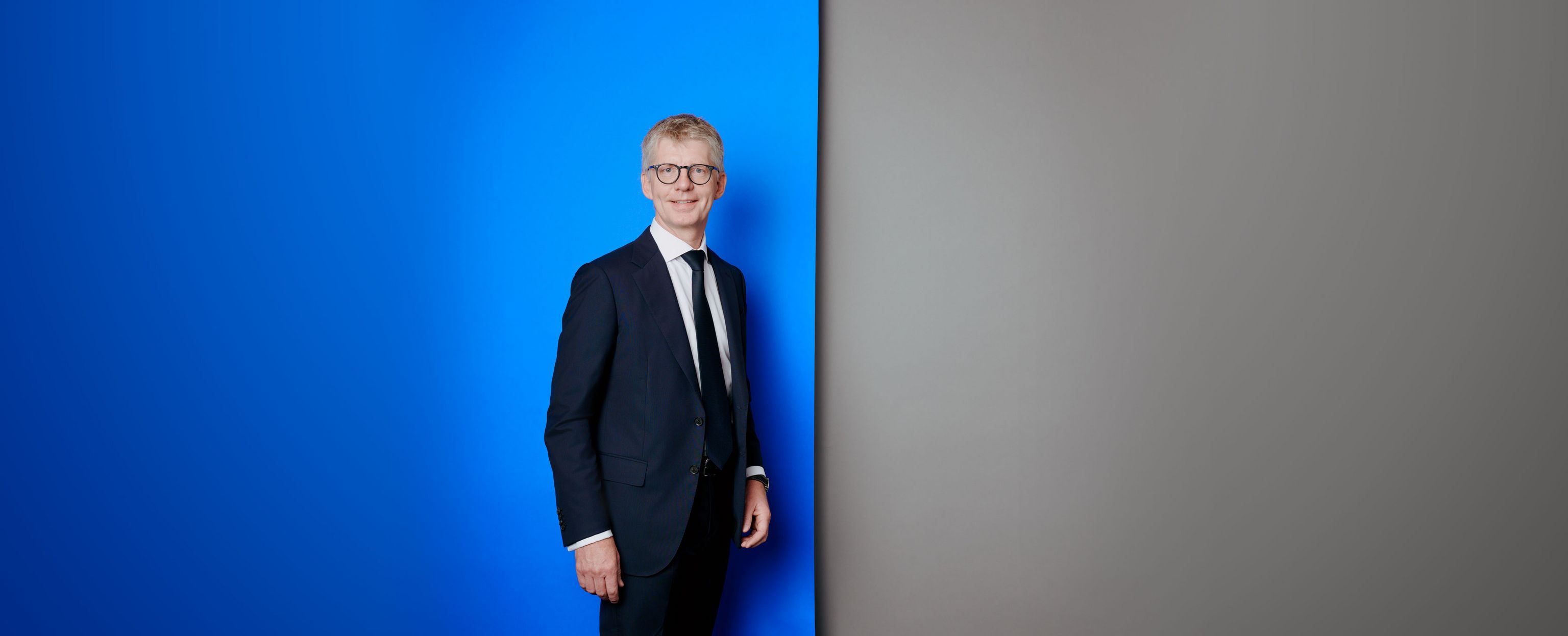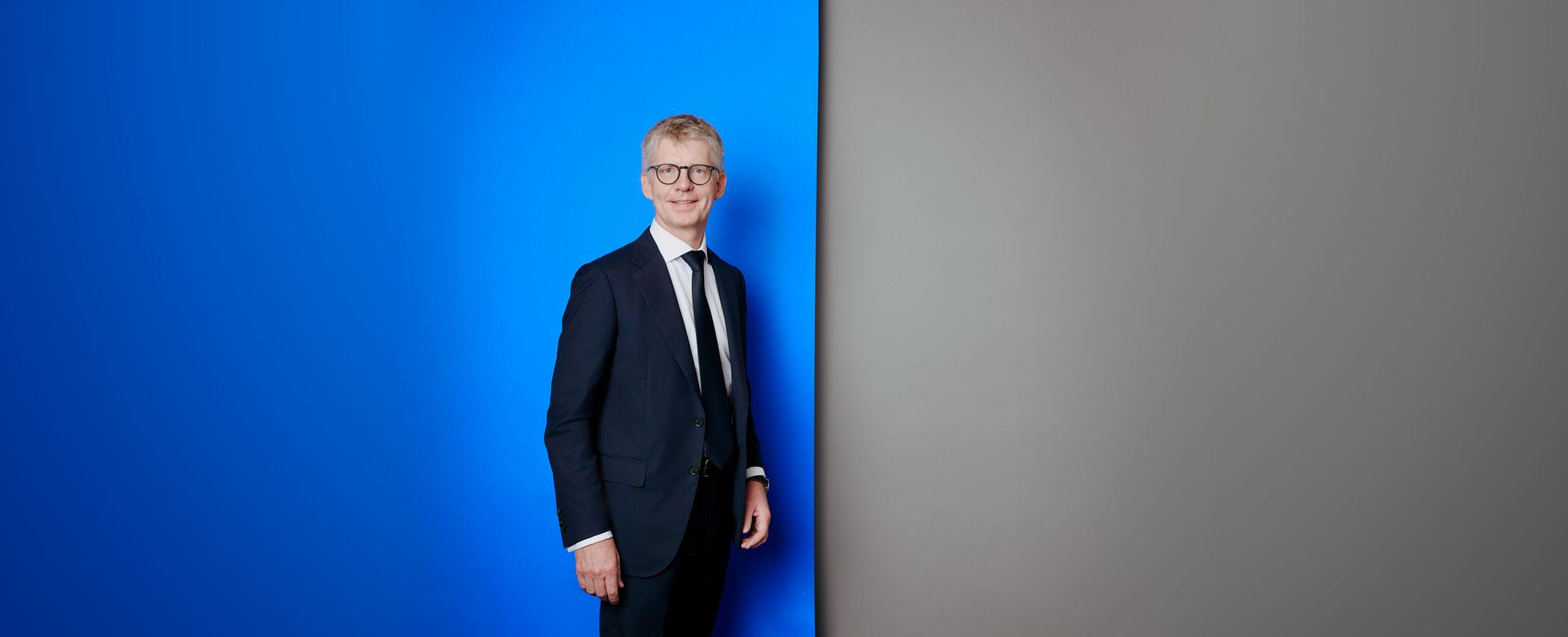 Jean-Blaise Eckert Partner, Head of Tax
Attorney at Law, MBA, Certified Tax Expert, Certified Specialist SBA Inheritance Law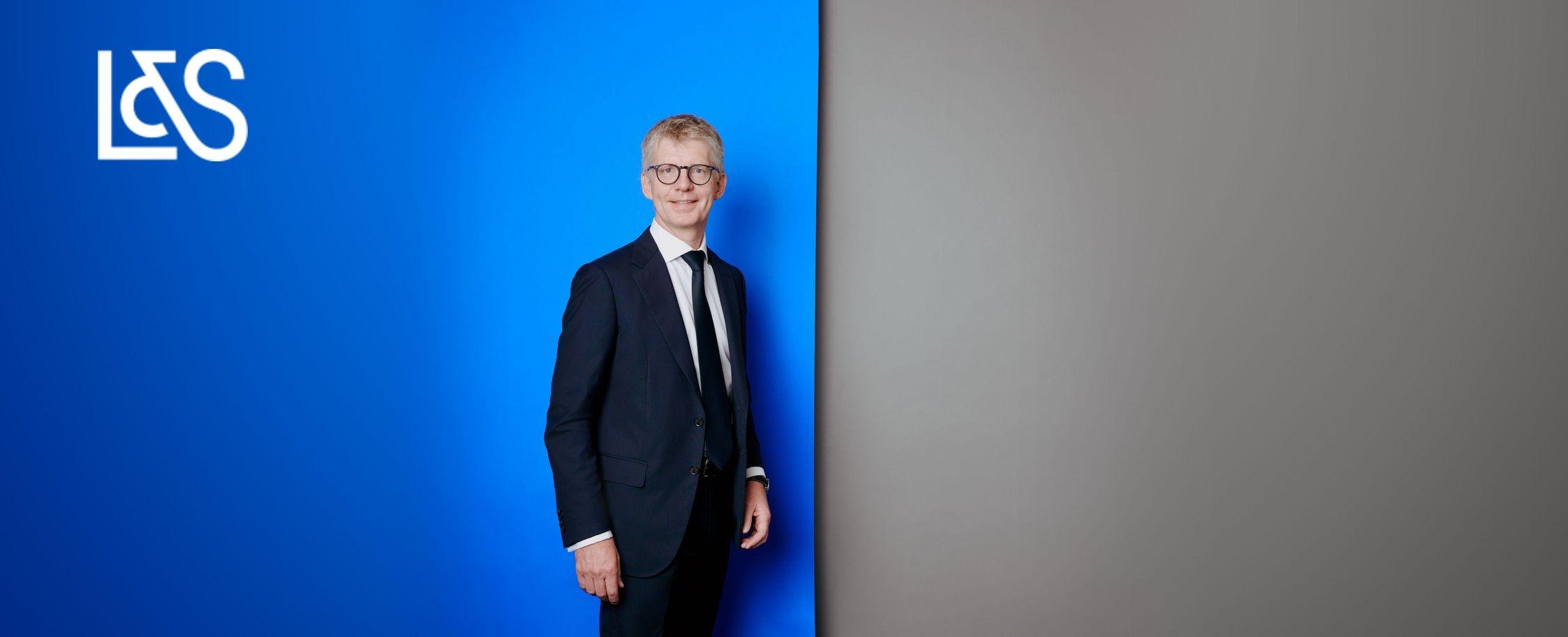 Jean-Blaise Eckert
Partner, Head of Tax




Attorney at Law, MBA, Certified Tax Expert, Certified Specialist SBA Inheritance Law




+41 58 450 70 00




jean-blaise.eckert@lenzstaehelin.com

Geneva




Route de Chêne 30




CH-1211 Geneva


www.lenzstaehelin.com
Jean-Blaise Eckert is a partner based at our Geneva office, where he is co-head of the Tax group and widely regarded as one of Switzerland's leading lawyers in tax and private client matters. He advises a number of multinational groups of companies, as well as HNWIs. Jean-Blaise is also Secretary General of the IFA and a frequent speaker at professional conferences on tax matters. He was recently ranked among the top tax lawyers in the Chambers and Partners 2022 Global Guide.

Professional Experience and Education

and Education

1999
Partner at Lenz & Staehelin
1991
Joined Lenz & Staehelin
2016
Certified Specialist SBA Inheritance Law
1994
Certified Tax Expert
1991
Berkeley University (MBA)
1989
Admission to Neuchâtel Bar
1987
University of Neuchâtel (lic. iur.)

Tax, Private Clients, Succession Law, Commercial and Contracts, Investigations

Secretary General of the International Fiscal Association (IFA)

Eckert Jean-Blaise, Tax Disputes 2023 - Switzerland, in: The Legal 500 Country Comparative Guides, September 2023
Ponce Floran, Eckert Jean-Blaise, The Corporate Tax Planning Law Review 2023 - Switzerland, in: The Law Reviews, 5th edition, May 2023
Eckert Jean-Blaise, Aebi Lukas, Switzerland Between Two Pillars, in: International Tax Journal March - April 2023
Eckert Jean-Blaise, Hinny Pascal, Corporate Tax 2022 - Switzerland, in: Chambers Global Practice Guides, April 2022
Hinny Pascal, Eckert Jean-Blaise, Droit fiscal 2022, Recueil de textes avec renvois, index et remarques, Zurich 2022
Eckert Jean-Blaise, The Tax Disputes and Litigation Review 2022 - Switzerland, in: The Law Review, 10th edition, February 2022, 250-261
Eckert Jean-Blaise, Tax 2021 - Switzerland, in: The Legal 500 Country Comparative Guides, October 2021
Eckert Jean-Blaise, The Transfer Pricing Law Review 2021 - Switzerland, in: The Law Review, 5th edition, July 2021, 216-225
Eckert Jean-Blaise, Tax Controversy 2020 - Switzerland, in: Chambers Global Practice Guide, June 2020
Eckert Jean-Blaise, Neukomm Frédéric, Switzerland's 2019 push for corporate tax reform, in: International Tax Review, Switzerland, 7th Edition, March 2019
Eckert Jean-Blaise, Neukomm Frédéric, Exchange of information developments in Switzerland, in: International Tax Review, Switzerland, 7th Edition, March 2019
Eckert Jean-Blaise, Neukomm Frédéric, Exchange of information in Switzerland affecting corporations, in: International Tax Review, Tax reference library no. 119, 2018, 13-16
Eckert Jean-Blaise, Neukomm Frédéric, AEOI affecting individuals and its effect on banking secrecy rules, in: International Tax Review, Tax reference library no. 119, 2018, 23-26
Eckert Jean-Blaise, Ponce Floran, Swiss withholding tax aspects of financing, in: Archivs für Schweizerisches Abgaberecht (ASA) 83, no. 11/12, 2014/2015
Hinny Pascal, Eckert Jean-Blaise, Corporate tax: Is Swiss corporate tax system still attractive despite EU pressure?, in: International Tax Review, Switzerland (2nd edition), 2013, 3 et seqq.
Eckert Jean-Blaise, The Swiss code of conduct for tax authorities, tax payers and tax advisors, in: Tax Management International Journal, Vol. 37 n°8, 08.08.2008
Eckert Jean-Blaise, Contribution to Yersin/Noël (eds.), Commentaire romand, Impôt fédéral direct, Commentaire de la loi fédérale sur l'impôt fédéral direct, Basel 2008
Eckert Jean-Blaise, Hedge funds and Switzerland, in: BNA International, Tax Planning International, Special Report, March 2008
Eckert Jean-Blaise, Piguet J., LT Commentaire droits de timbre, Articles 5, 7 and 8, in: Oberson/Hinny (eds.), LT Commentaire droits de timbre, Zurich 2006

Board member of several public and private companies, including Compagnie Financière Richemont SA and Stellantis International SA.

Very smooth, very knowledgeable, experienced and attentive

Chambers and Partners, 2022

Jean-Blaise Eckert is "one of Switzerland's best tax lawyers", excelling in the corporate and private client space.

Who's Who Legal, 2022

Reassuring and calming presence

Chambers and Partners, 2021

Famous and very experienced practitioner, one of the best in Geneva for corporate tax matters

Who's Who Legal, 2021

He enjoys a stellar reputation thanks to his skilful handling of international tax and estate planning matters.

Who's Who Legal, 2020

He is a prominent name in the market who comes "highly recommended" for his strong expertise in a range of tax matters.

Who's Who Legal, 2020

He is a leading figure in the Swiss market who stands out for his "fantastic" work advising private clients, including high-net-worth individuals, on complex taxation matters.

Who's Who Legal, 2020
Very smooth, very knowledgeable, experienced and attentive
Chambers and Partners, 2022
Jean-Blaise Eckert is "one of Switzerland's best tax lawyers", excelling in the corporate and private client space.
Who's Who Legal, 2022
Reassuring and calming presence
Chambers and Partners, 2021
Famous and very experienced practitioner, one of the best in Geneva for corporate tax matters
Who's Who Legal, 2021
He enjoys a stellar reputation thanks to his skilful handling of international tax and estate planning matters.
Who's Who Legal, 2020
He is a prominent name in the market who comes "highly recommended" for his strong expertise in a range of tax matters.
Who's Who Legal, 2020
He is a leading figure in the Swiss market who stands out for his "fantastic" work advising private clients, including high-net-worth individuals, on complex taxation matters.
Who's Who Legal, 2020
1/7