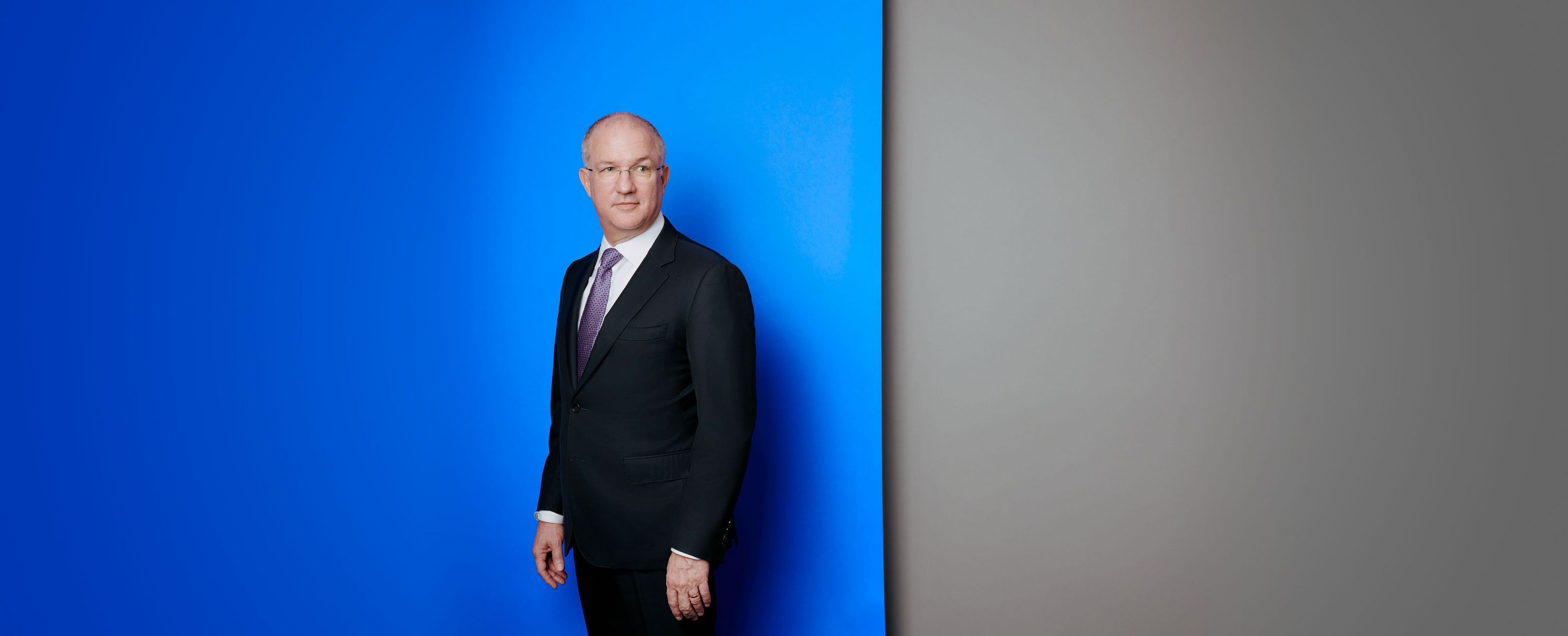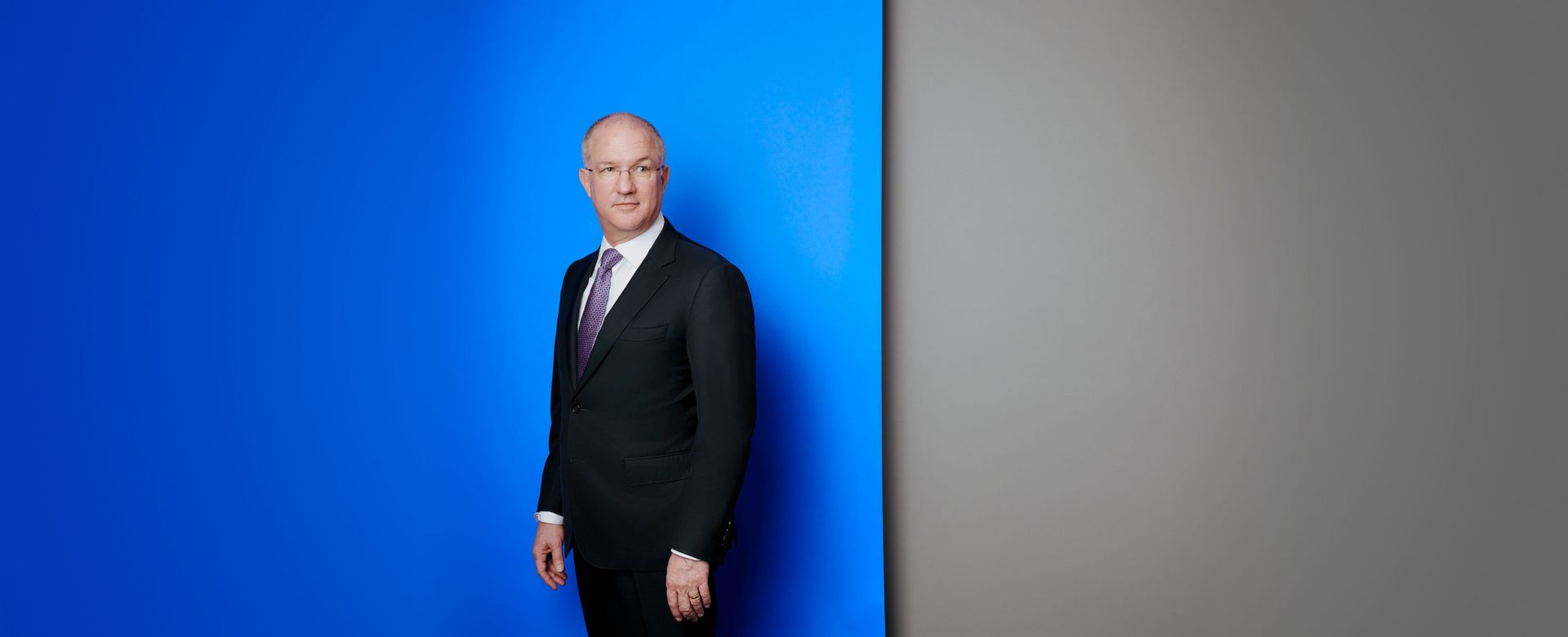 Mark Barmes Senior Counsel
Solicitor, Registered Trust and Estate Practitioner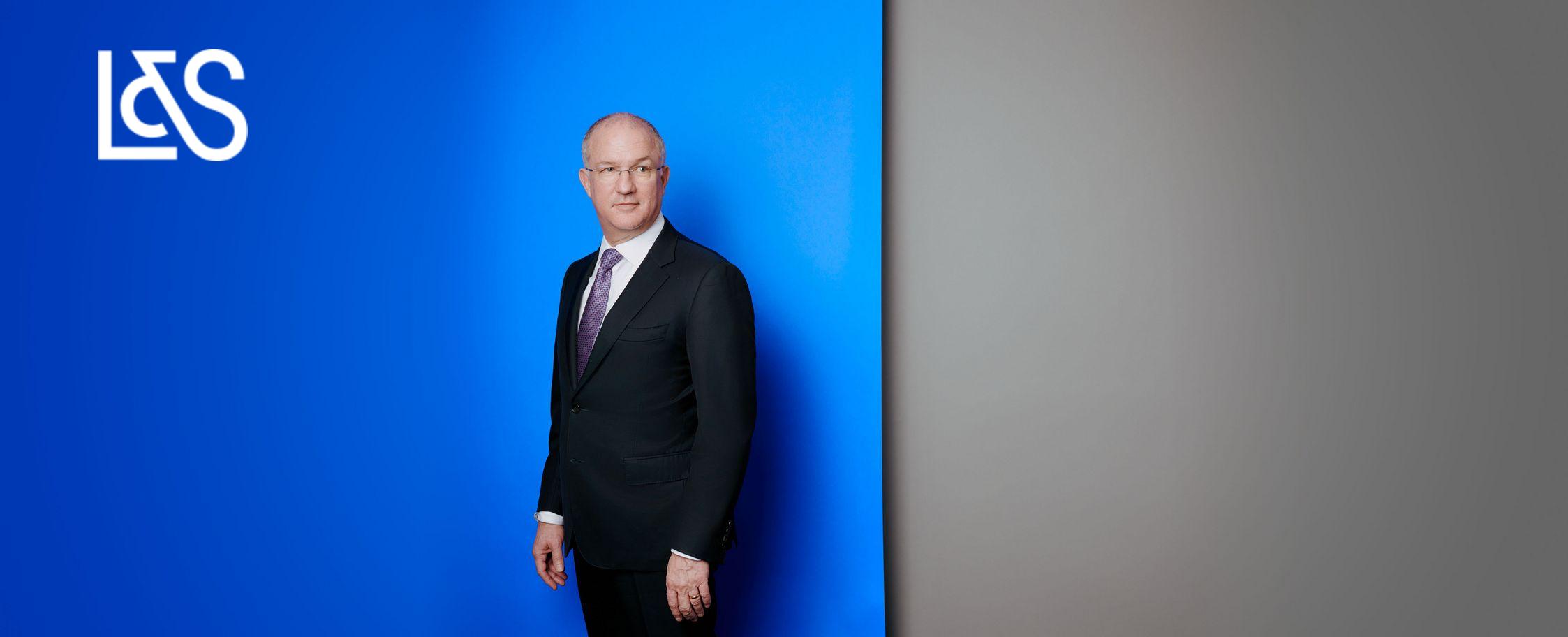 Mark Barmes
Senior Counsel

Solicitor, Registered Trust and Estate Practitioner

+41 58 450 70 00

mark.barmes@lenzstaehelin.com

Geneva

Route de Chêne 30

CH-1211 Geneva
Mark Barnes is a senior counsel at our Geneva office, where he is a member of the Litigation and Arbitration and Private Clients groups. Mark contributes actively to the field of wealth planning in Switzerland, particularly in connection with trusts and trust disputes. He also acts for international organisations in employment disputes before the Administrative Tribunal of the International Labour Organization.

Private Clients, Dispute Resolution

Barmes Mark, Vijverberg Leonard, Breitenstein Stefan, Greter Alexander, Relevant changes for trustees in final ordinance of the Financial Institutions Act, Lenz & Staehelin Update Newsflash, November 2019
Oural Miguel, Barmes Mark, The Asset Tracing and Recovery Review 2018 - Switzerland, in: The Law Reviews, 6th edition, September 2018, 375-388
Vijverberg Leonard, Barmes Mark, Modernisation of Swiss succession law under way, in: International Law Office, 11 October 2018
Barmes Mark, Neukomm Frédéric, Rüdisühli Heini, The Private Wealth & Private Client Review 2018 - Switzerland, in: The Law Reviews, 7th edition, October 2018, 403-415
Barmes Mark, Vijverberg Leonard, New trustee licensing requirements on the horizon, in: The International Law Office newsletter - 20 September 2018
Barmes Mark, Greter Alexander, Vijverberg Leonard, Relocating to Switzerland, in: Practical Law, Global Guide 2017/18, Private Client
Breitenstein Stefan, Barmes Mark, Private Client 2015 - Switzerland, in: The International Comparative Legal Guide to Private Client 2015, 200-207
Barmes Mark, Jurisdiction review (Switzerland) - Trusts & Trustees, in: In Focus, Volume 16, No. 4, May 2010, 253-275
Merkt Benoît, Barmes Mark, Swiss philanthropy, in: STEP Journal, October 2008, 27-29
Barmes Mark, From Hague to eternity, in: Private Client Practitioner, June 2008, 14-17
Barmes Mark, Peyrot A., Les trusts et l'exécution forcée en Suisse, in: Thevénoz/Bovet (eds.), Journée 2007 de droit bancaire et financier, Zurich 2008, 129-206

He is particularly recognised for the cross-border nature of his practice. For international private client cases, he is a famous name, he has the know-how of international law and UK trust law.

Chambers, 2021

He and his team are very good and very solution oriented. Working with them is a real pleasure.

Legal 500, 2021

He has a strong reputation both in the professional world and with the clients who were lucky to work with him.

Legal 500, 2021

An excellent lawyer who stands out and has a really interesting practice in the private client field.

Who's Who Legal, 2020

One of the most technical people I have met in the trust industry.

Chambers, 2020

He is very bright, creative, thoughtful, deeply experienced.

Legal 500, 2020
He is particularly recognised for the cross-border nature of his practice. For international private client cases, he is a famous name, he has the know-how of international law and UK trust law.
Chambers, 2021
He and his team are very good and very solution oriented. Working with them is a real pleasure.
Legal 500, 2021
He has a strong reputation both in the professional world and with the clients who were lucky to work with him.
Legal 500, 2021
An excellent lawyer who stands out and has a really interesting practice in the private client field.
Who's Who Legal, 2020
One of the most technical people I have met in the trust industry.
Chambers, 2020
He is very bright, creative, thoughtful, deeply experienced.
Legal 500, 2020
1/6
Publications
Relevant changes for trustees in final ordinance of the Financial Institutions Act

Lenz & Staehelin Update Newsflash, November 2019