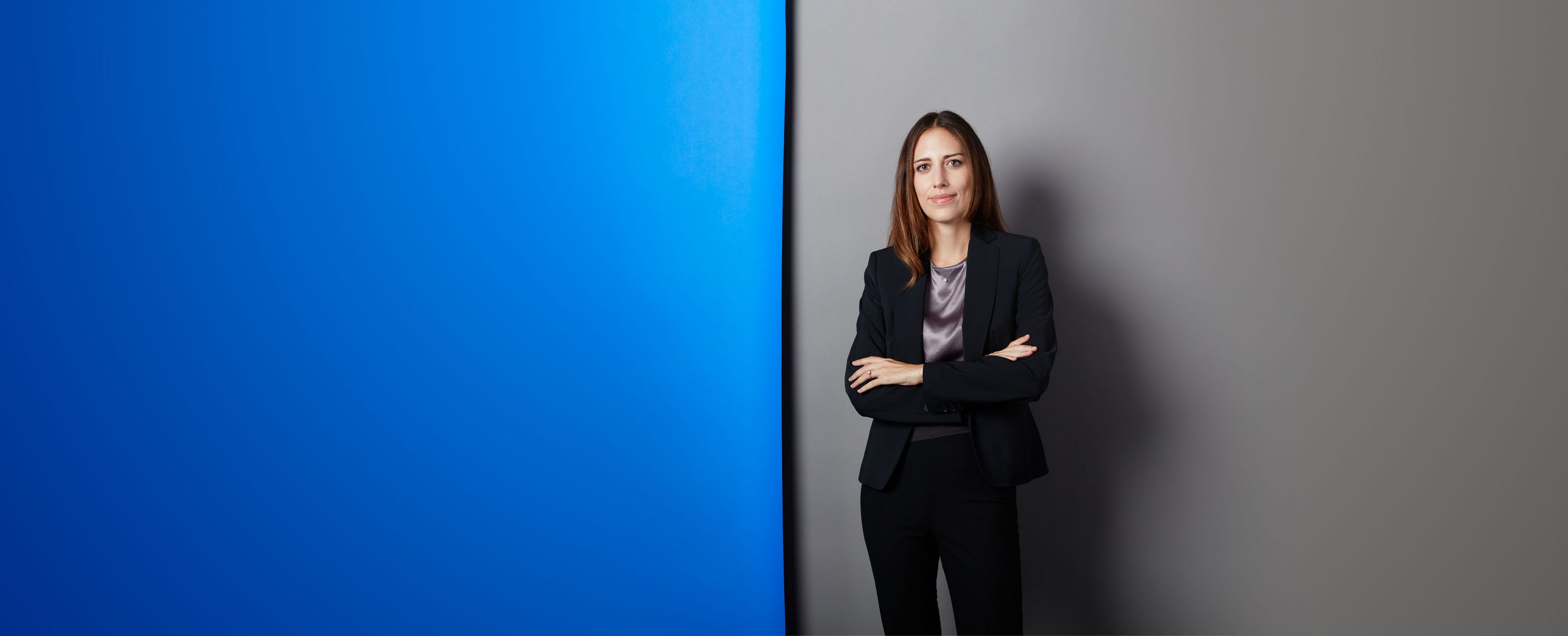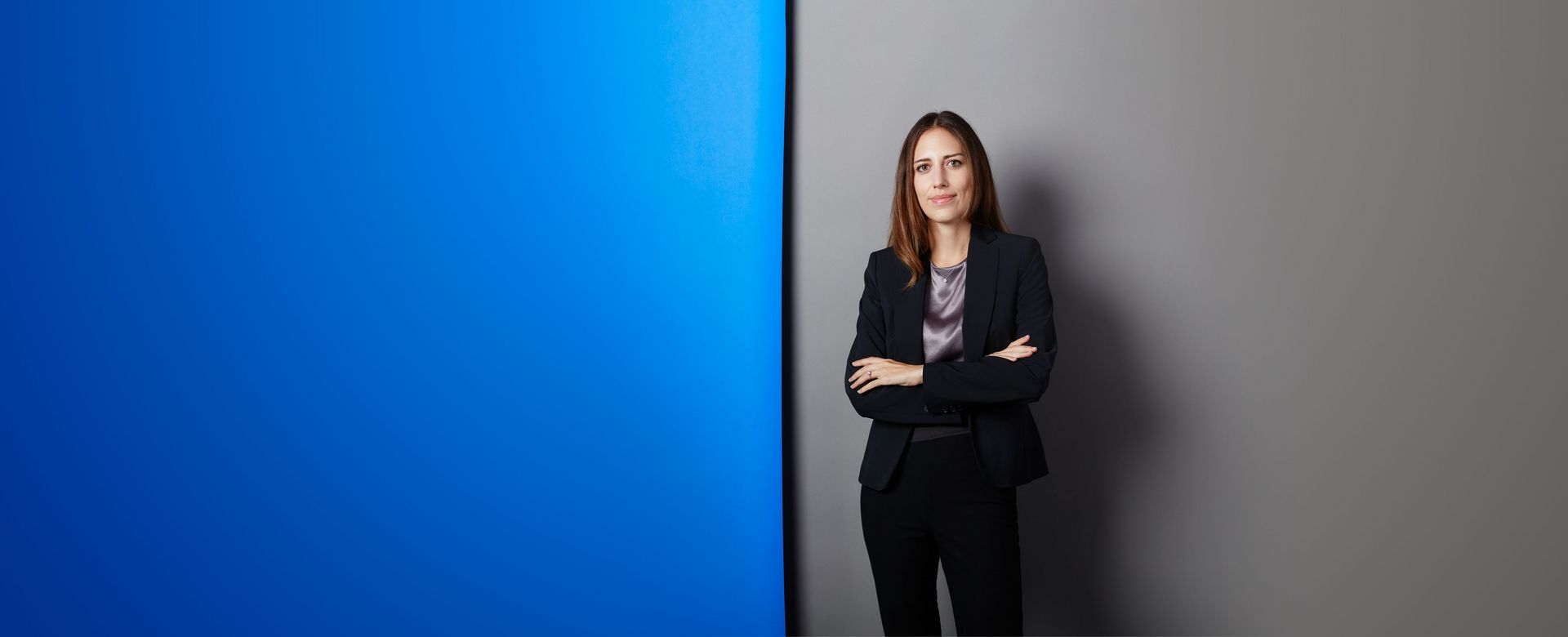 Sinem Süslü Associate
Attorney at Law, LL.M.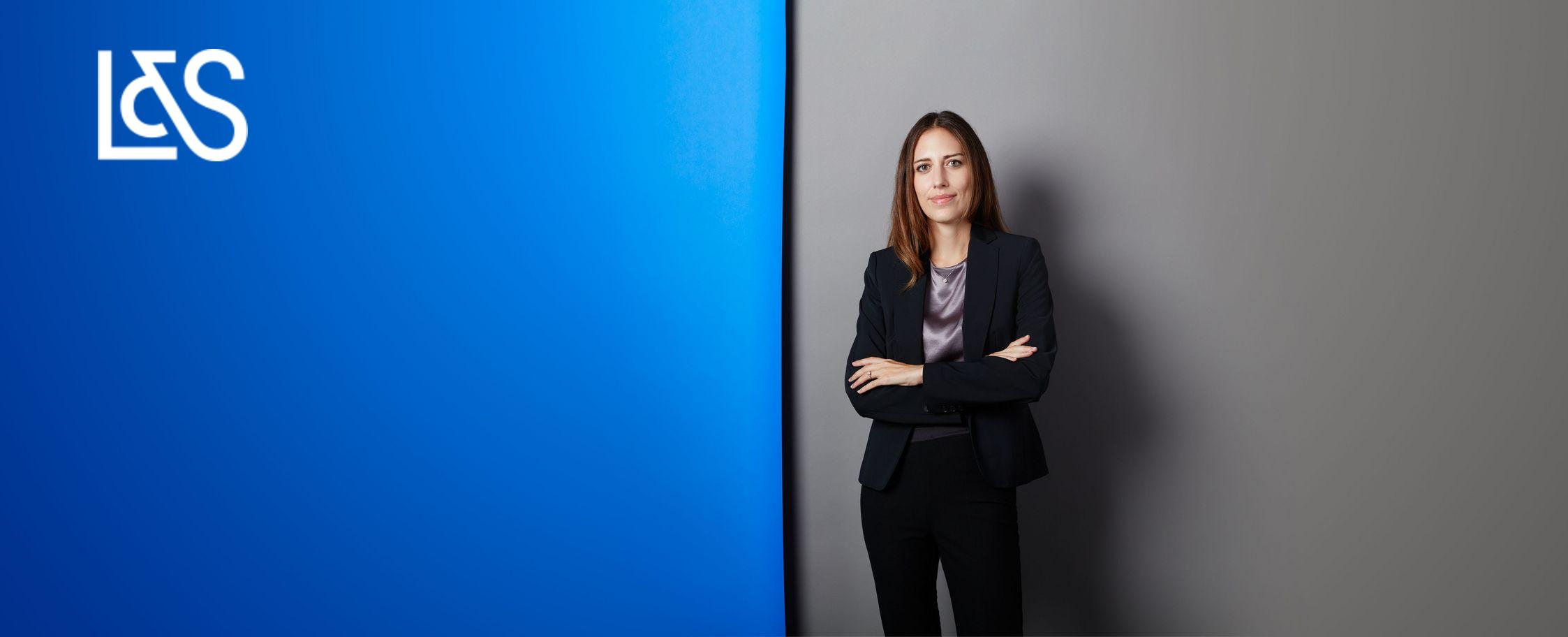 Sinem Süslü
Associate




Attorney at Law, LL.M.




+41 58 450 80 00




sinem.sueslue@lenzstaehelin.com

Zurich




Brandschenkestrasse 24




CH-8027 Zurich


www.lenzstaehelin.com
Sinem Süslü is an associate at our Zurich office, where she is a member of the firm's Competition, Investigations, Corporate and M&A, as well as Litigation and Arbitration groups. Her main practice focus is on competition law.

Professional Experience and Education

and Education

2022
Secondment at Cleary Gottlieb Steen & Hamilton, Brussels
2017
Associate at Lenz & Staehelin
2021
Northwestern University Pritzker School of Law (LL.M.)
2017
Admission to Zurich Bar
2015
University of Zurich (MLaw)
2013
University of Zurich (BLaw)

Competition Law, Merger Control, Regulated Markets, Unfair Trade Practices, Internal Investigations, Compliance

Swiss Bar Association (SAV), Zurich Bar Association (ZAV)

Meinhardt Marcel, Waser Astrid, Merkt Benoît, Süslü Sinem, Cartels 2022 - Switzerland, in: The Legal 500 Country Comparative Guides, April 2022
Meinhardt Marcel, Merkt Benoît, Waser Astrid, Cartels 2020 - Switzerland, in: Chambers Global Practice Guide, July 2020, 2-5
Süslü Sinem, Bundesgesetz über Kartelle und andere Wettbewerbsbeschränkungen, DIKE Kommentar, in: Zäch et al. (Hrsg.), Zurich/St. Gallen 2018, Art. 4 Abs. 3.
Süslü Sinem, Die Schweizer Fusionskontrolle: zur Frage nach einem Revisionsbedarf des Art. 10 Abs. 2 KG, in: recht 02/2015, 67 et seqq.