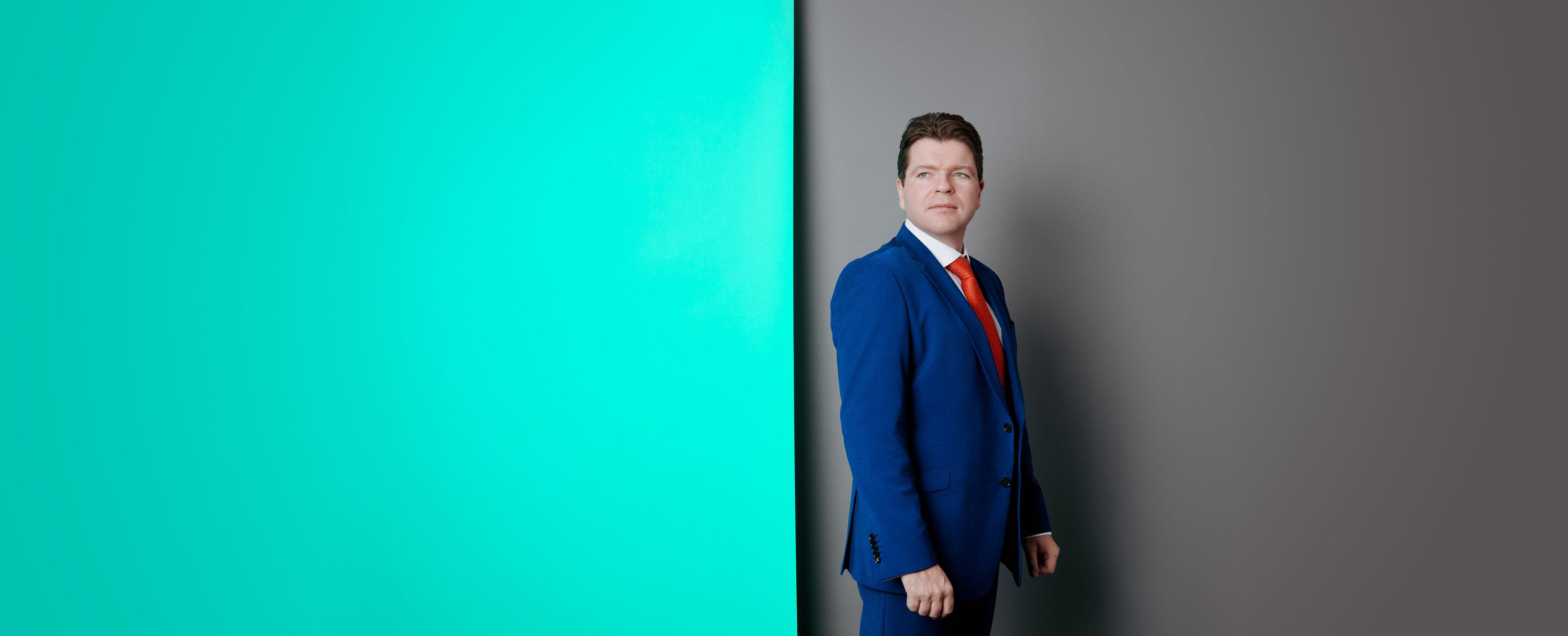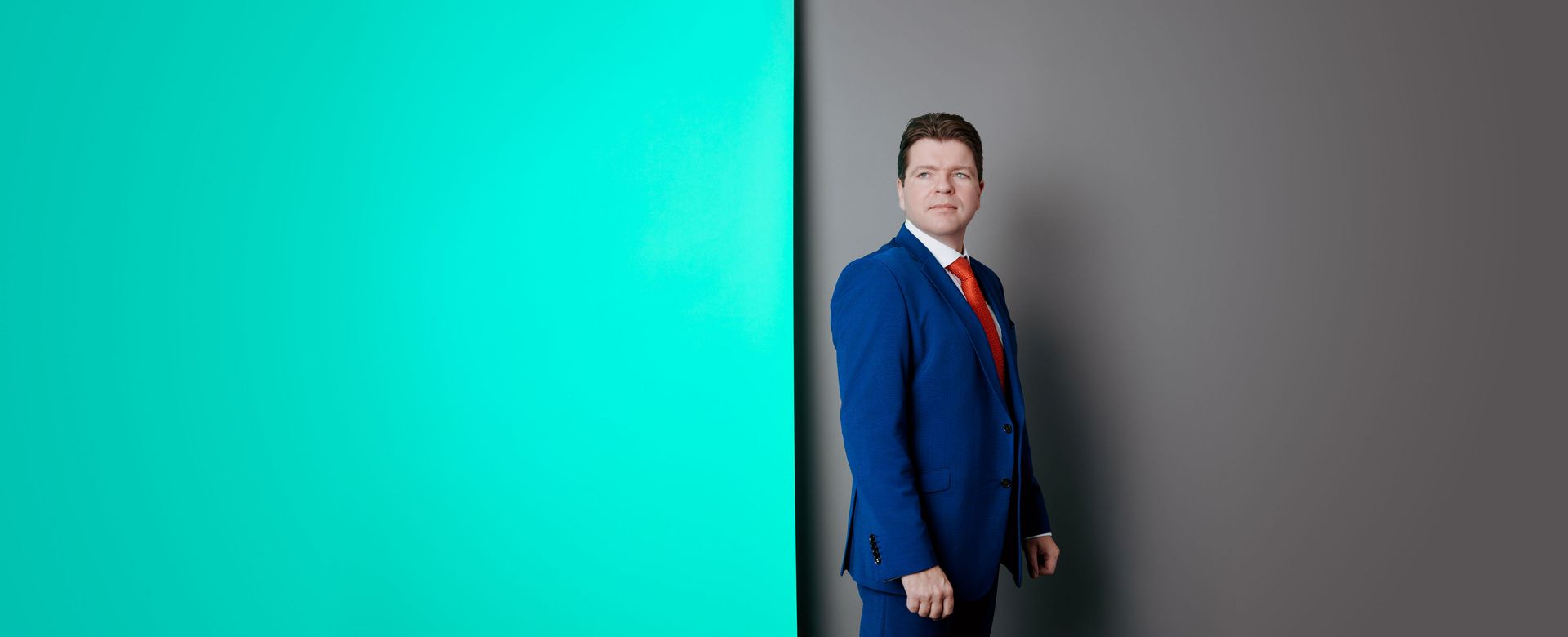 Fedor Poskriakov Deputy Managing Partner, Head of Fintech
Attorney at Law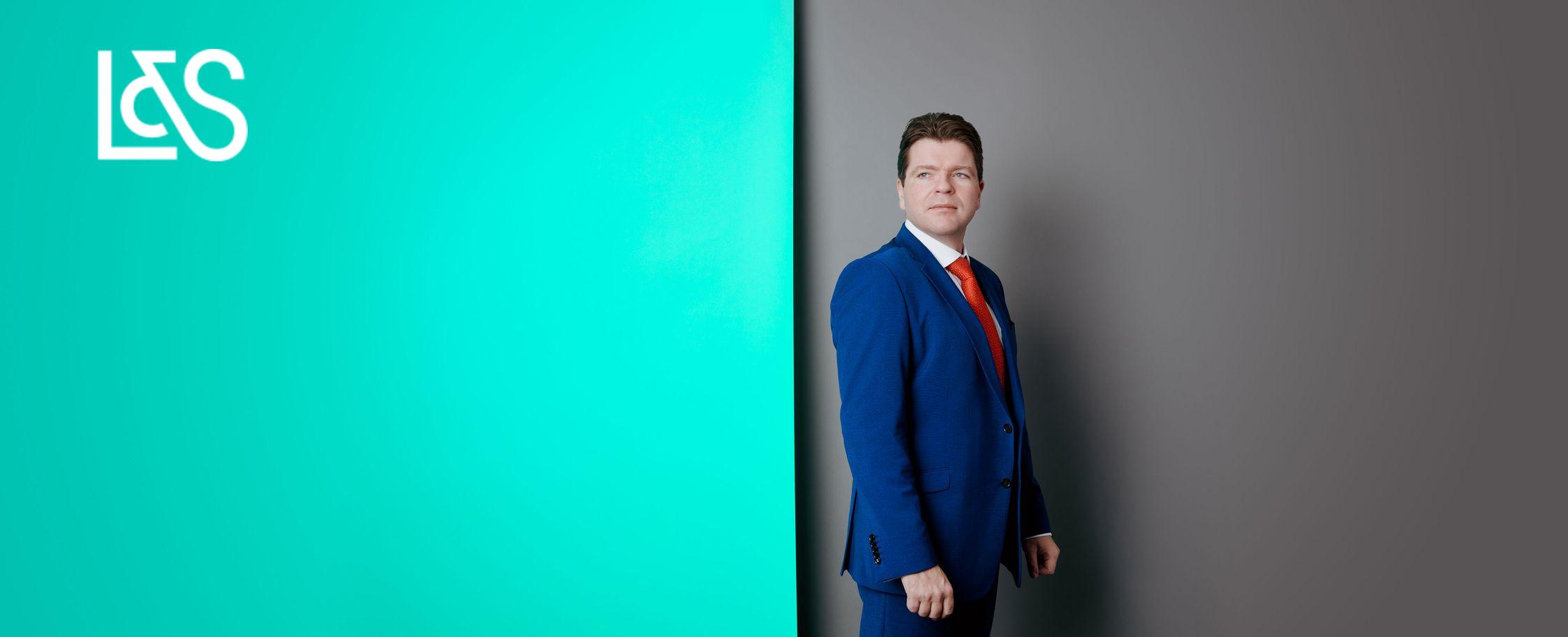 Fedor Poskriakov
Deputy Managing Partner, Head of Fintech




Attorney at Law




+41 58 450 70 00




fedor.poskriakov@lenzstaehelin.com

Geneva




Route de Chêne 30




CH-1211 Geneva


www.lenzstaehelin.com
Fedor Poskriakov is a deputy managing partner in our Banking and Finance practice and is based at our Geneva office. His area of expertise lies in banking, securities, and finance law, with a particular focus on fintech. Fedor regularly provides advice on complex and novel regulatory, contractual, and corporate matters. His comprehensive experience, coupled with his skillful approach, enables him to provide valuable insights and strategic advice to clients. Fedor has also developed a specialized skill set in advising on new technologies, such as distributed ledger (blockchain), as well as novel fintech business models. Fedor is the co-head of our FinTech practice and serves as the Secretary-General of the Capital Markets and Technology Association (CMTA). Furthermore, Fedor is a frequent speaker on Swiss financial market regulation at both domestic and international events.

Professional Experience and Education

and Education

2012
Partner at Lenz & Staehelin
2003
Joined Lenz & Staehelin
2003
Admission to Geneva Bar
2001
University of Geneva (lic. iur.)

Banking and Finance, Investment Management, Collective Investment Schemes, Corporate and M&A, Commercial and Contracts, Investigations, Private Clients

International Bar Association (IBA), Swiss Bar Association (FSA), Geneva Bar Association (OdA), Swiss FinTech Association (SFTA), International Technology Law Association

du Pasquier Shelby R., Poskriakov Fedor, Jenny Coraline, Private Banking & Wealth Management 2023 - Switzerland (contributing editors), in: Getting the Deal Through, August 2022, 28-38
Poskriakov Fedor, Cavin Christophe, Blockchain & Cryptocurrency Regulation 2022 - Switzerland, in: Global Legal Insights, 4th edition, October 2021, 130-144
Morscher Lukas, Poskriakov Fedor, Sakkal Isy Isaac, Fintech 2021 - Switzerland, in: Global Legal Insights, 3rd edition, August 2021, 246-255
Poskriakov Fedor, Graf Roman, Consolidation in the Swiss Portfolio Management Industry - Selected Aspects of M&A Transactions, in: Swiss Review of Business and Financial Market Law, 2/2021
Poskriakov Fedor, Conservation et négoce de cryptoactifs - aspects choisis du droit des marchés financiers, in: Droit et économie numérique, CEDIDAC, April 2021, 83-129
Poskriakov Fedor, Regtech - When Regulation Meets Technology, in: Geneva WealthTech, vol.1 , June 2020, 25-33
Poskriakov Fedor, Sakkal Isy Isaac, The Private Equity Review 2020 - Fundraising - Switzerland, in: The Law Reviews, 9th edition, May 2020, 205-216
Multiple authors , Poskriakov Fedor, Data, Blockchain and Smart Contracts - Proposal for a robust and forward-looking Swiss ecosystem, in: Regulatory Task Force Report, Swiss LegalTech Association (SLTA), April 2018
Poskriakov Fedor, Crowdlending - swiss regulatory regime - Quo vadis?, in: Jusletter 13 March 2017
Gaberthüel Tino, Frey Harold, Oural Miguel, Poskriakov Fedor, Revised Swiss anti-bribery and corruption law - Increased duties for companies and boards of Directors, in: International Enforcement Law Reporter, volume 32, issue 7, July 2016, 274-276
du Pasquier Shelby R., Poskriakov Fedor, Proposals in the pipeline, in: HedgeFund Intelligence, Special Report, 2011
Poskriakov Fedor, Enforcement of security interests in banking transactions, Switzerland, in: IBA Banking Committee Multi-jurisdictional survey, May 2010
du Pasquier Shelby R., Poskriakov Fedor, Collective Investment Schemes Act, Art. 98-109, in: Basler Kommentar zum Kollektivanlagengesetz, Basel 2009

General Secretary of the Capital Markets and Technology Association (CMTA), a not-for-profit, non-governmental Swiss organization formed by leading actors from Switzerland's financial, technological, academic and legal sectors to facilitate the use of the blockchain technology in financial markets.

Has an international view and understanding. Above all else, he is passionate about the topic and able to understand the underlying technologies (which is very rare among lawyers) which makes his advice even more useful.

Legal 500, 2020

Masterful ability to navigate through complex technological aspects of Fintech projects

Who's Who Legal, 2020

He is very knowledgeable and able to propose outside the box solutions.

Legal 500, 2020

Great understanding of the blockchain technology itself, combined with his concrete experience in translating this into practice

Chambers, 2019

Impressive expertise in the Fintech space

Who's Who Legal, 2019

Sophisticated expertise in banking transactions and regulatory matters

Who's Who Legal, 2018
Has an international view and understanding. Above all else, he is passionate about the topic and able to understand the underlying technologies (which is very rare among lawyers) which makes his advice even more useful.
Legal 500, 2020
Masterful ability to navigate through complex technological aspects of Fintech projects
Who's Who Legal, 2020
He is very knowledgeable and able to propose outside the box solutions.
Legal 500, 2020
Great understanding of the blockchain technology itself, combined with his concrete experience in translating this into practice
Chambers, 2019
Impressive expertise in the Fintech space
Who's Who Legal, 2019
Sophisticated expertise in banking transactions and regulatory matters
Who's Who Legal, 2018
1/6