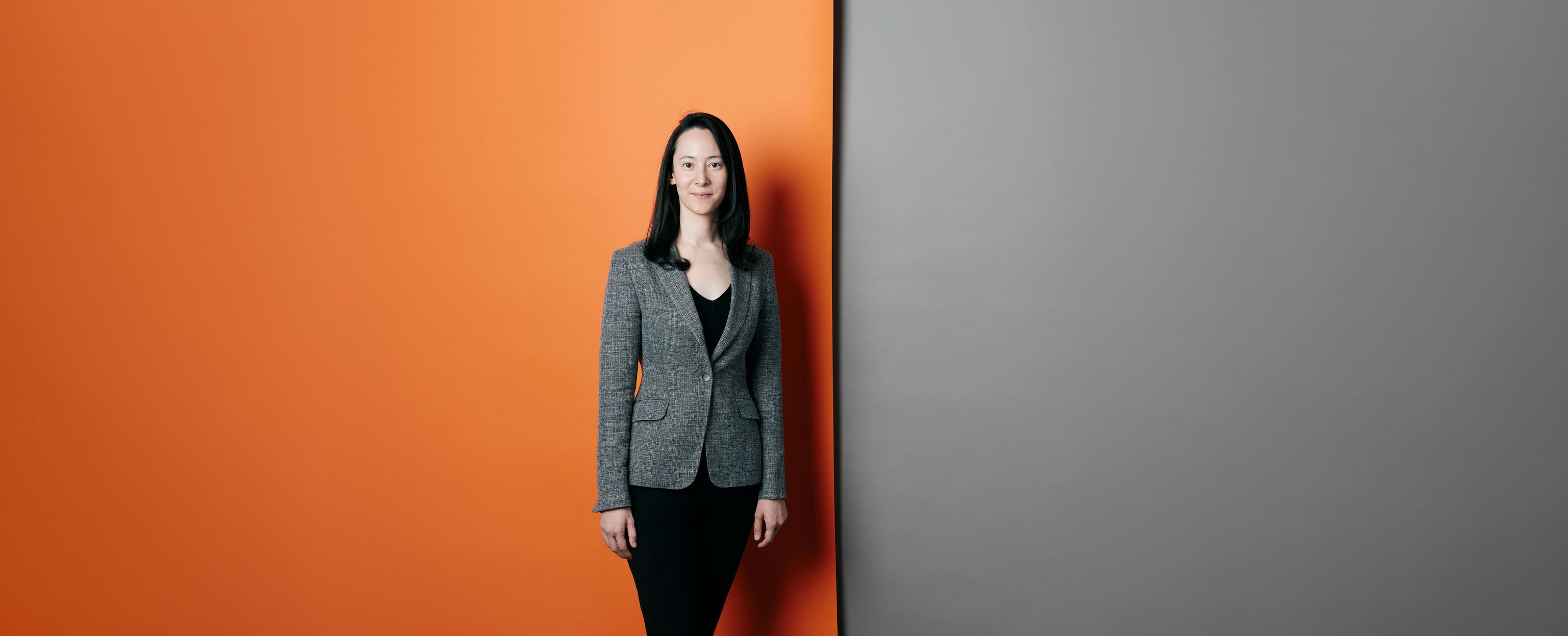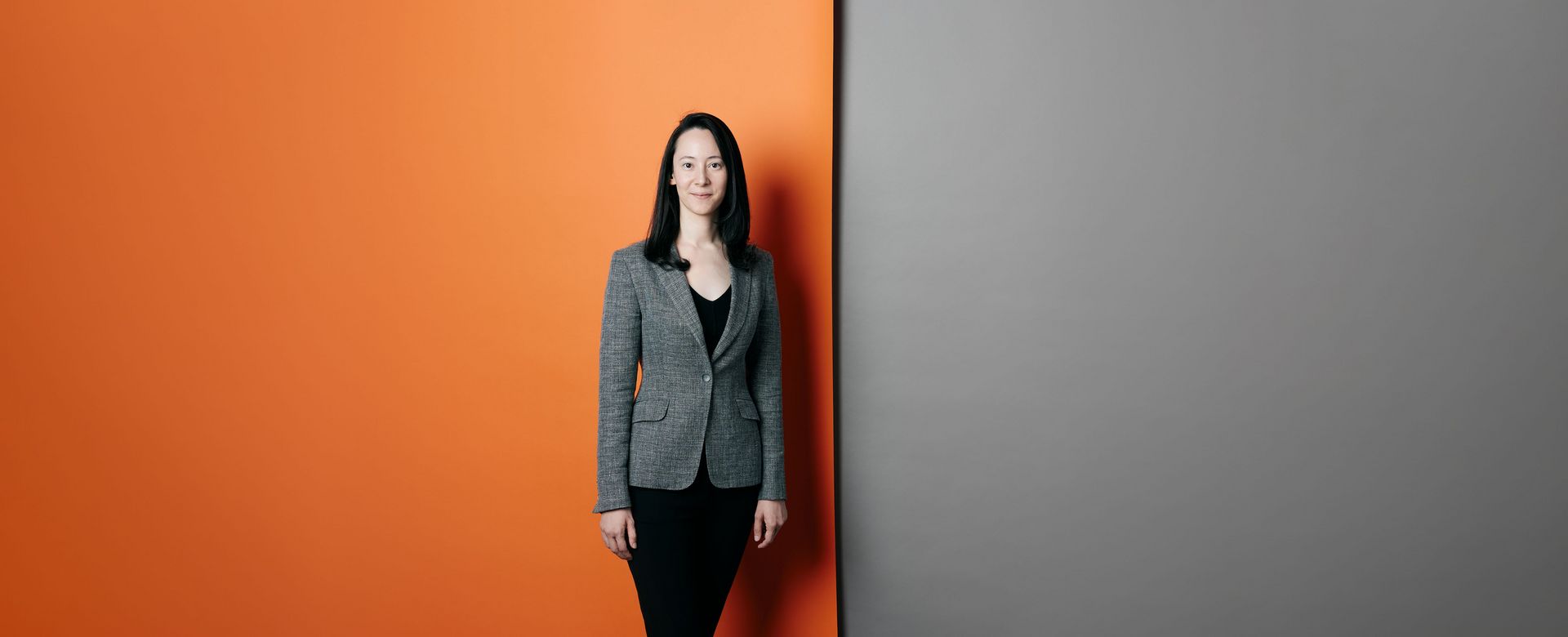 Florence Hediger Associate
Attorney at Law, Certified Tax Expert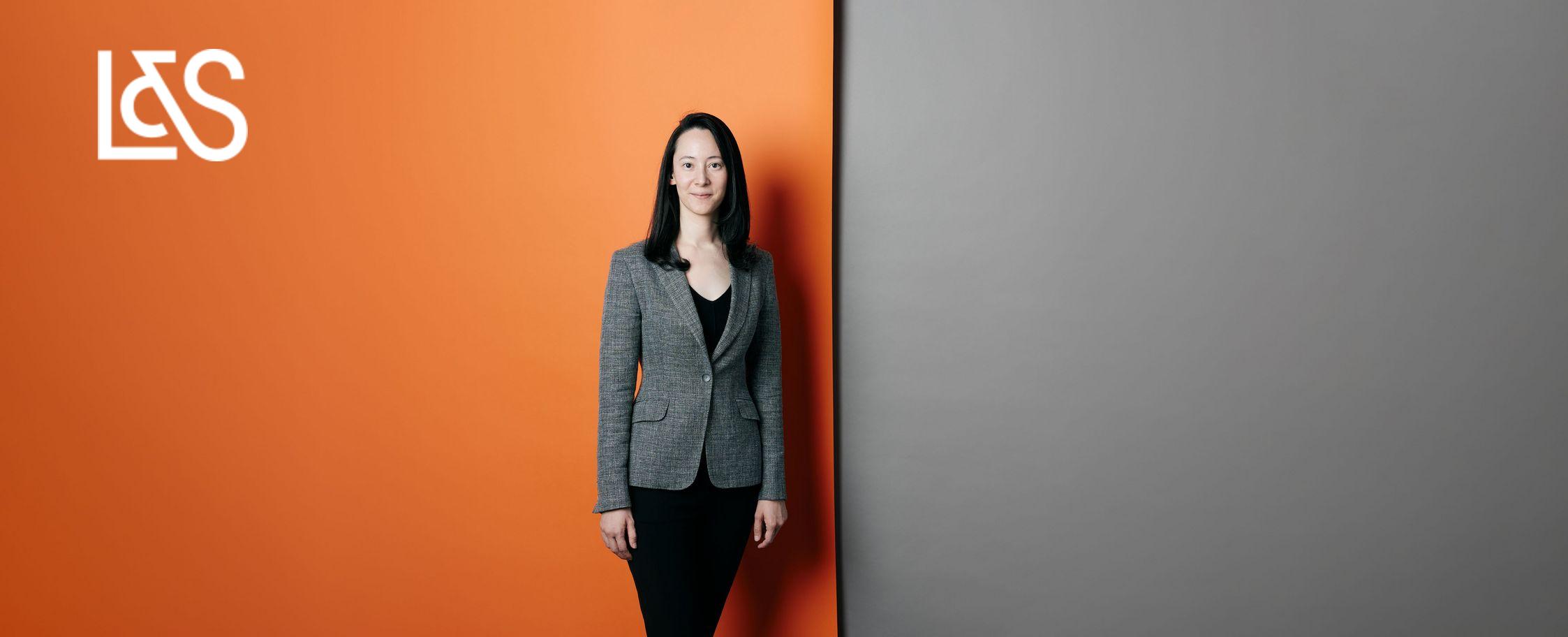 Florence Hediger
Associate




Attorney at Law, Certified Tax Expert




+41 58 450 70 00




florence.hediger@lenzstaehelin.com

Geneva




Route de Chêne 30




CH-1211 Geneva


www.lenzstaehelin.com
Florence Hediger is an associate based at the firm's Geneva office, where she is a member of the Tax and Private Clients groups. She focuses on Swiss and international tax matters of HNWI. Her practice covers relocations, high-value assets, estate planning as well as cross-border employment and social security topics. She also has experience in the legal and tax aspects surrounding charitable institutions. In addition, she regularly advises on complex procedures with tax authorities.

Professional Experience and Education

and Education

2016 Associate at Lenz & Staehelin
2020 Certified Tax Expert
2016 Admission to Zurich Bar
2014 University of St. Gallen (M.A. HSG)

Swiss Bar Association (SAV), Zurich Bar Association (ZAV), International Fiscal Association (IFA)

Hirt Alexandra, Hediger Florence, Steuern im Todesfall, in: Expert Focus, October 2019, 732-738

Mentor in the Mentoring Programme of the University of St. Gallen.