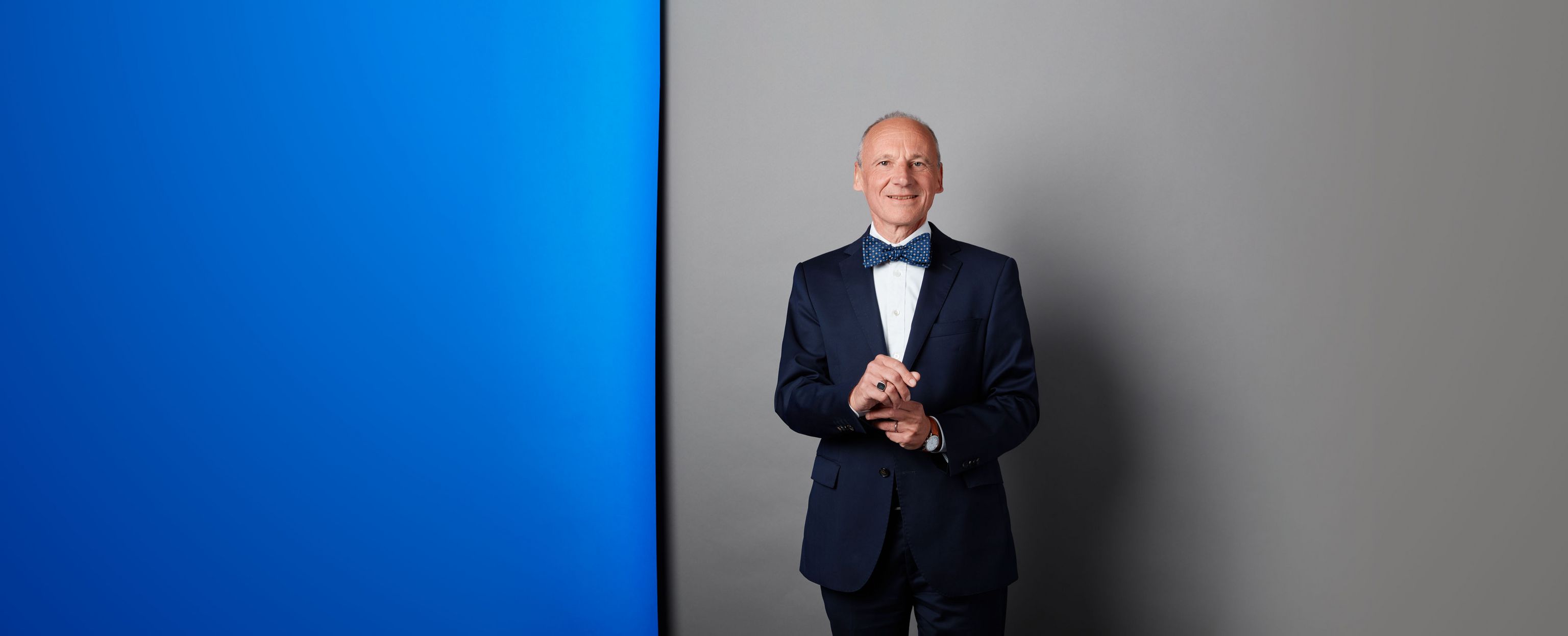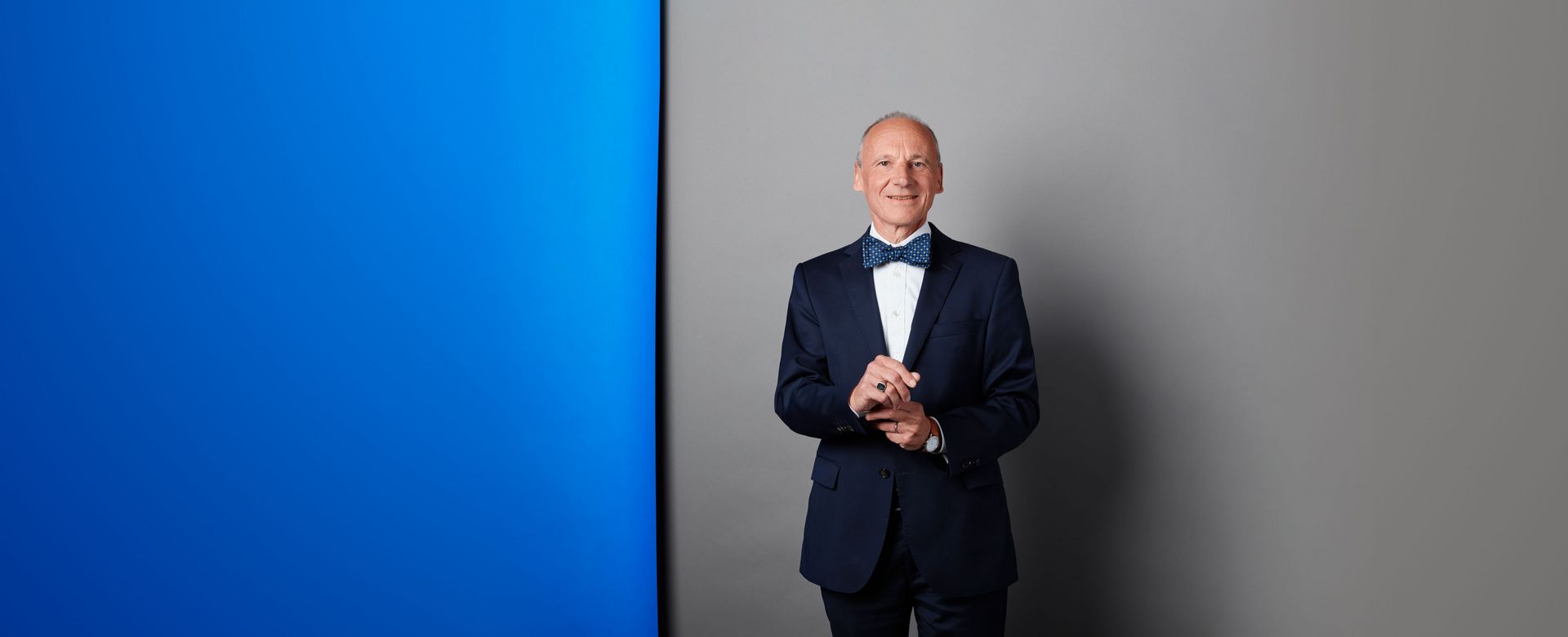 Patrick Hünerwadel Partner
Dr. iur., Attorney at Law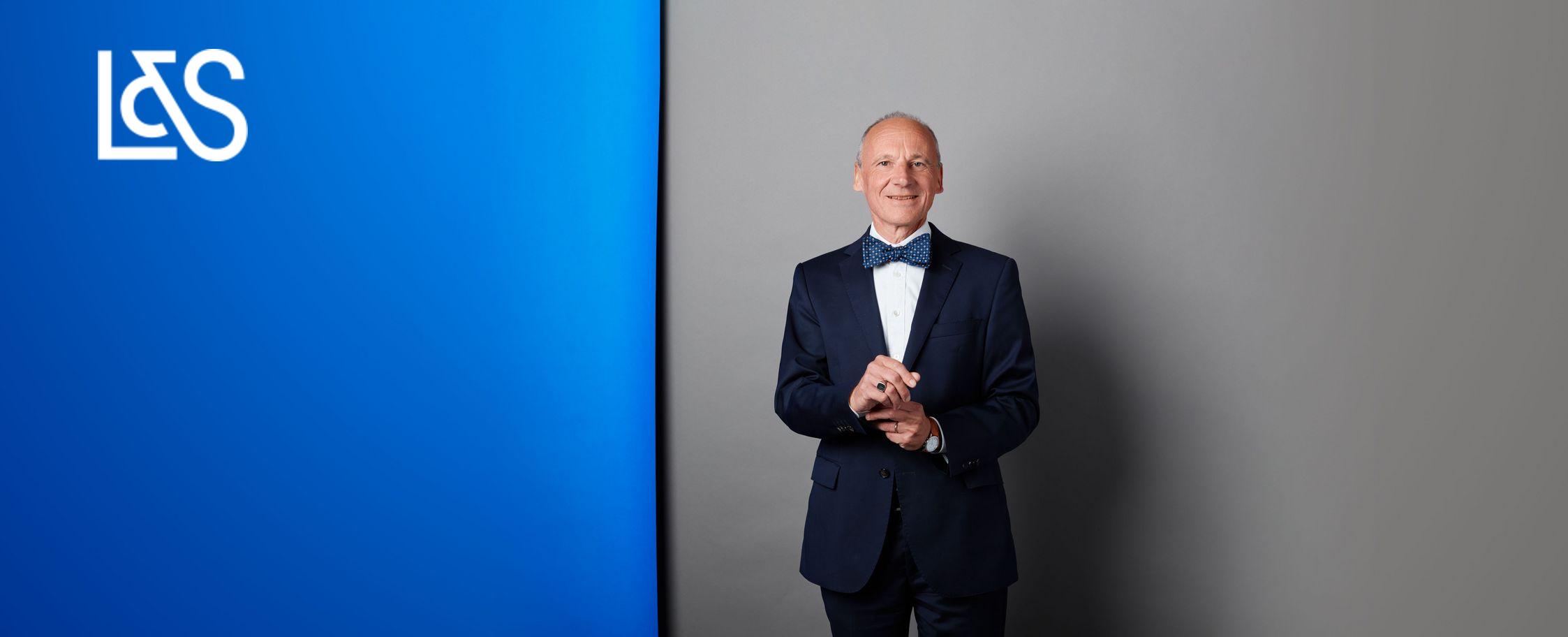 Patrick Hünerwadel
Partner




Dr. iur., Attorney at Law




+41 58 450 80 00




patrick.hunerwadel@lenzstaehelin.com

Zurich




Brandschenkestrasse 24




CH-8027 Zurich


www.lenzstaehelin.com
Dr. Patrick Hünerwadel is a partner based at our Zurich office, specialising in structured and lease finance, asset securitisation and derivatives. He is also the author of various netting/collateral opinions for the finance industry, its associations and regulators.

Professional Experience and Education

and Education

1994
Partner at Lenz & Staehelin
1989
Joined Lenz & Staehelin
1989
University of St.Gallen (Dr. iur.)
1988
Boston University, Morin Center for Banking Law
1987
Admission to Zurich Bar
1984
University of St.Gallen (lic. iur.)

Banking and Finance, Structured Finance, Aircraft Financing, Lease Finance, Asset Securitization, Derivatives, Regulatory Banking and Insurance, Capital Markets, Insolvency and Restructuring, Commercial and Contracts

Hünerwadel Patrick, du Pasquier Shelby R., Tranchet Marcel, Menoud Valérie, Banking & Finance 2023 Q&A - Switzerland, in: Chambers Global Practice Guides, September 2023
Hünerwadel Patrick, Ledermann David, Tranchet Marcel, The Lending and Secured Finance Review 2023 - Switzerland, in: The Law Review, 9th edition, July 2023
Hünerwadel Patrick, Tranchet Marcel, Loans & Secured Financing 2024 - Switzerland, in: Getting the Deal Through, May 2023
du Pasquier Shelby R., Hünerwadel Patrick, Tranchet Marcel, Menoud Valérie, Meier François, The Banking Regulation Review 2023 - Switzerland, in: The Law Reviews, 14th edition, May 2023
Hünerwadel Patrick, du Pasquier Shelby R., Tranchet Marcel, Sakkal Isy Isaac, Banking Regulation 2023 - Switzerland, in: Getting the Deal Through, March 2023
Hünerwadel Patrick, Tranchet Marcel, Acquisition Finance 2023 - Switzerland, in: Getting the Deal Through, March 2023
Stahler Olivier, Hünerwadel Patrick, Schleiffer Patrick, Equity Derivatives 2020 - Switzerland, in: Getting the Deal Through, August 2020, 73-83
Hünerwadel Patrick, OTC Derivatehandel, in: Sester/Brändli/Bartholet/Schiltknecht (eds.), St. Galler Handbuch zum Schweizer Finanzmarktrecht / Finanzmarktaufsicht und Finanzmarktinfrastrukturen, 1st edition, Zurich/St. Gallen 2018, § 26
Hünerwadel Patrick, Kommentierung von Art. 88 - 92 FinfraG, in: Sethe/Favre/Hess/Kramer/Schott (eds.) Schulthess Kommentar zum Finanzmarktinfrastrukturgesetz FinfraG, Zurich 2017
Hünerwadel Patrick, Fischer Roland, Vorbemerkungen zu Art. 24-26 BEG und Kommentar zu Art. 24 BEG und Art. 4-6 und 8 HWpÜ, in: Honsell/Vogt/Watter (eds.), Basler Kommentar zum Wertpapierrecht, Basel 2012
Hünerwadel Patrick, Tranchet Marcel, Kommentierung von Art. 1, 2, 16 und 17 FINMAG, in: Basler Kommentar zum BEHG und FINMAG, Basel 2011
Hünerwadel Patrick, Tranchet Marcel, Akquisitionsfinanzierungen, in: Oertle/Wolf/Breitenstein/Diem (eds.), M&A - Recht und Wirtschaft in der Praxis, Liber Amicorum for Rudolf Tschäni, Zurich 2010, 361-379
Luginbühl Tanja, Hünerwadel Patrick, Aircraft Repossession and Enforcement: Practical Aspects, Switzerland Chapter, Nath/Crans (eds.), February 2009

Admitted as an expert to the SIX Swiss Exchange for Listing Purposes.
Lecturer on Corporate Law and Contracts at the University of St.Gallen.
Co-Chairman of Banking Law Practice Group of the Zurich Bar.

He has a very rare combination of strengths, which are his highly integral personality, his deep legal knowledge in Swiss, UK and US law and his capability to provide background information and to put things into a perspective.

Legal 500, 2020

He is an outstanding practitioner and a foremost authority on derivatives, securitisation and financings.

Who's Who Legal, 2020

A top name for structured and bank financings

Who's Who Legal, 2020

Highly solution- and decision-oriented

Chambers, 2020

A master of his profession

Legal 500, 2019

He was brilliant.

Chambers, 2018
He has a very rare combination of strengths, which are his highly integral personality, his deep legal knowledge in Swiss, UK and US law and his capability to provide background information and to put things into a perspective.
Legal 500, 2020
He is an outstanding practitioner and a foremost authority on derivatives, securitisation and financings.
Who's Who Legal, 2020
A top name for structured and bank financings
Who's Who Legal, 2020
Highly solution- and decision-oriented
Chambers, 2020
A master of his profession
Legal 500, 2019
He was brilliant.
Chambers, 2018
1/6