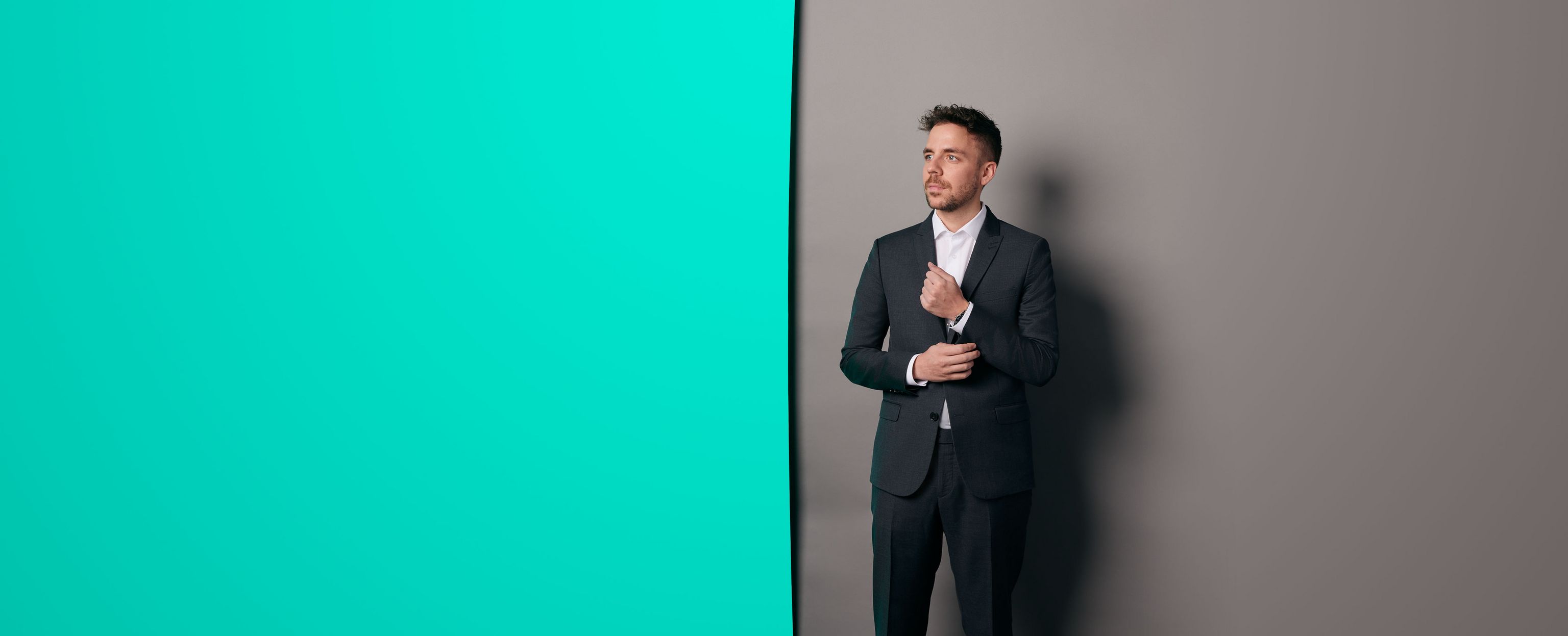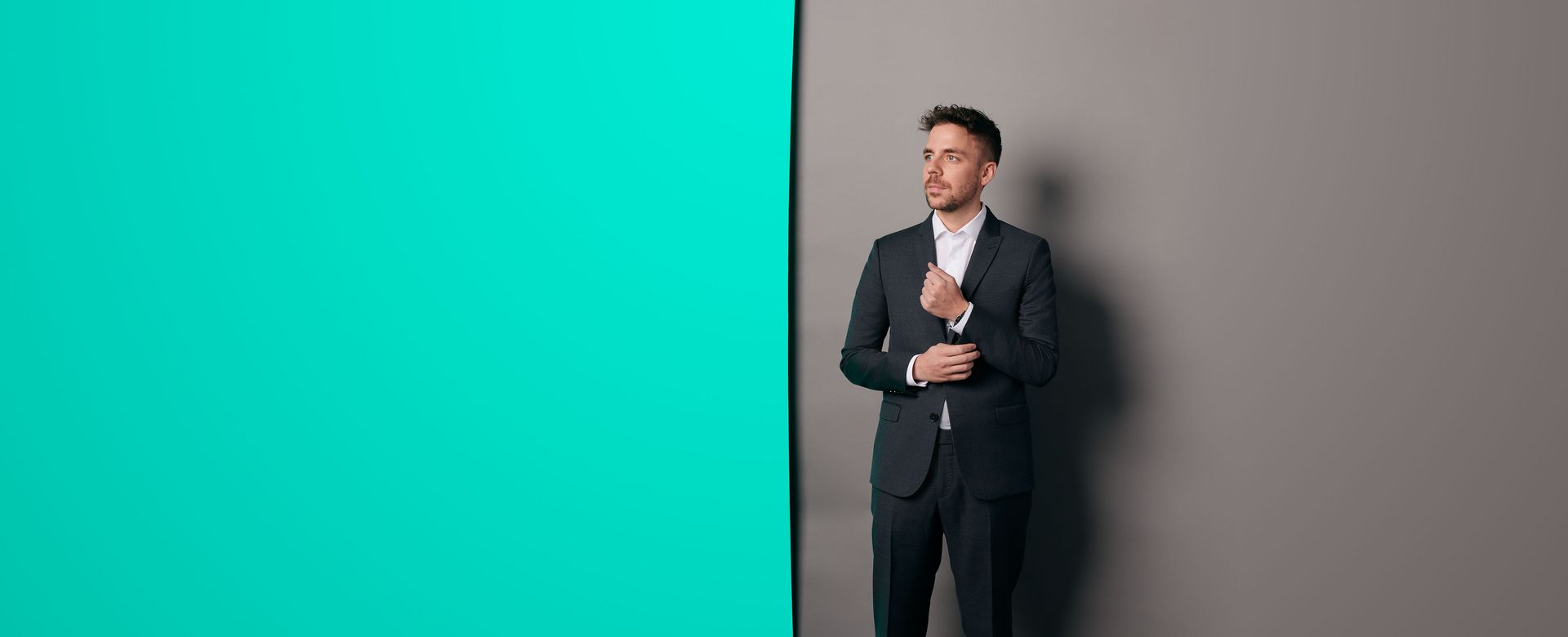 Xavier Grivel Associate
Attorney at Law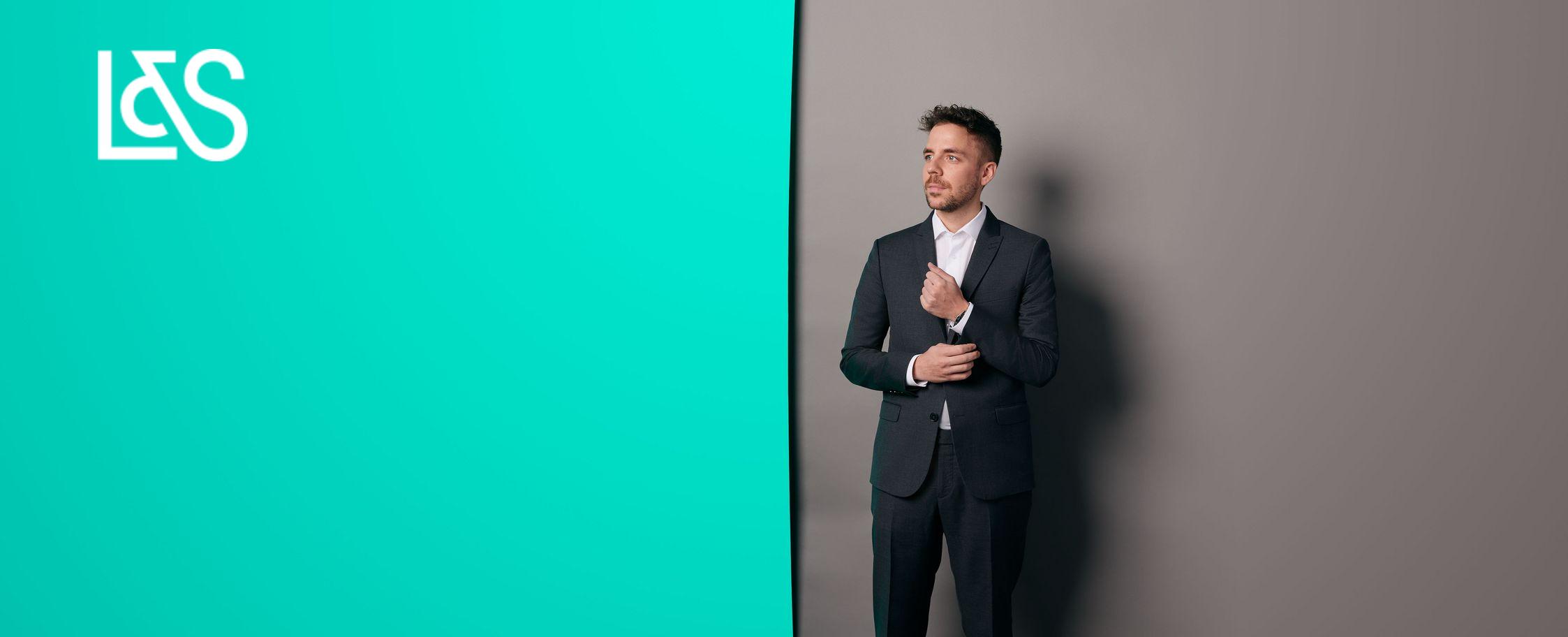 Xavier Grivel
Associate




Attorney at Law




+41 58 450 80 00




xavier.grivel@lenzstaehelin.com

Zurich




Brandschenkestrasse 24




CH-8027 Zurich


www.lenzstaehelin.com
Xavier Grivel is an associate at our Zurich office, working in the Corporate and M&A, Banking and Finance, and Capital Markets practice groups. He advises clients on general corporate and commercial matters with a focus on domestic and international M&A transactions.

Professional Experience and Education

and Education

2021 Associate at Lenz & Staehelin
2021 Admission to Zurich Bar
2019 University of Fribourg (MLaw)
2019 University of Fribourg (Minors in Management)
2017 University of Fribourg (BLaw)

Corporate and M&A, Banking and Finance, Capital Markets

Swiss Bar Association (SAV), Zurich Bar Association (ZAV)

Grivel Xavier, Erleichterte Fusion bei indirekten Beteiligungsverhältnissen? - Besprechung von BGer, 4A_110/2022, 16.8.2022, in: AJP/PJA 1/2023, 90 et seqq.
Gaberthüel Tino, Grivel Xavier, Tokenisierung von Aktien unter dem neuen DLT-Gesetz (insb. Art. 973d ff. OR) und CMTA Standard, in: SZW/RSDA, 3/2022, 254-263
Grivel Xavier, Die Steuerungskrise des Rechts und die Prozeduralisierung - Eine Analyse anhand der aktienrechtlichen Verantwortlichkeit, in: cognitio 2018, 1 et seqq.
Publications
Tokenisierung von Aktien unter dem neuen DLT-Gesetz (insb. Art. 973d ff. OR) und CMTA Standard

in: SZW/RSDA, 3/2022, 254-263